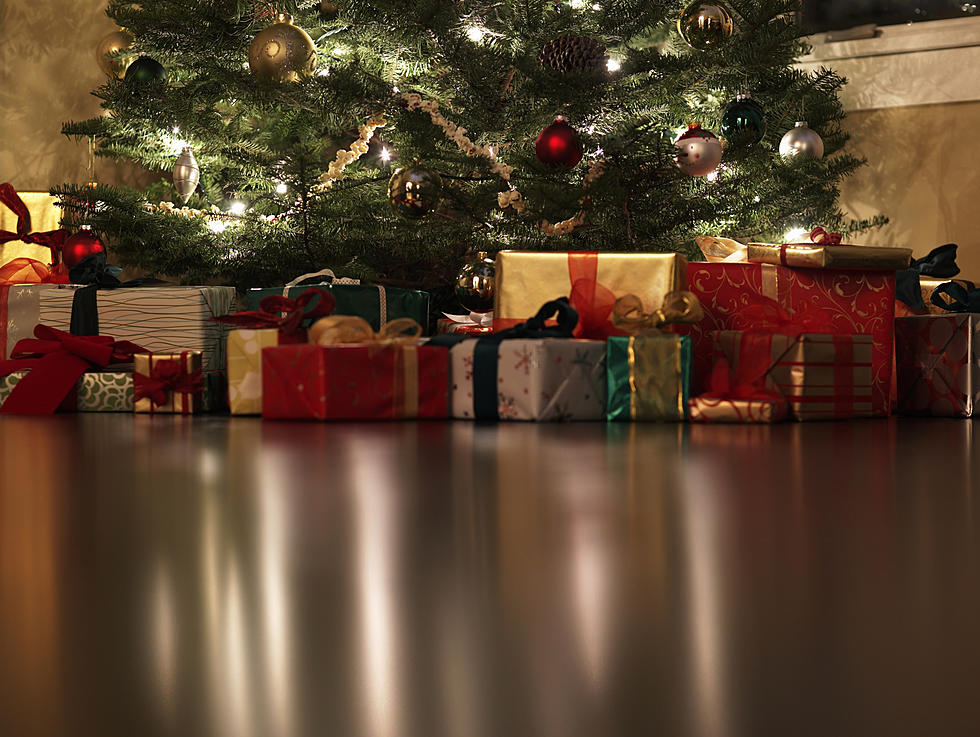 How To Get Your Entire Christmas Paid For In Rochester
Ryan McVay
The holidays are definitely the most magical time of the year, but they can also be a very expensive and very stressful time. Wouldn't it be nice if you didn't have to worry about finances?
Well, you can stop worrying about money and start focusing on getting everything on everyone's wish list because we've got Christmas Cash to help you out. Find out how to get your entire Christmas paid for below.
The National Retail Federation has released the 2021 holiday shopping report that says the average consumer will spend  $997.73 on everything from gifts, decor, and new clothes for parties. NRF President and CEO Matthew Shay said, "Consumers are ready to celebrate, and gift-giving is high on the list."
We've teamed up with MetroNet to Light Up Southeast Minnesota!
Is your house or business decorated for the holidays? If it is, you could win a FREE Christmas. Open our app to submit a picture of your holiday display and you could win $1000 for Christmas from your favorite radio station and MetroNet!  *Photo submissions must be of a holiday display at your home or place of business. The person submitting the photo must be the person who took the photo.*
Check Out Holiday Events and Attractions In Minnesota!
We've compiled a list of articles about festive events and attractions in and around our area. Open our holiday guide to read about light shows, Santa visits, and other fun things to do with your family this year.
25 Stocking Stuffer Gifts Made in Southeast Minnesota
Christmas is just around the corner. If you're looking for great gift ideas but also want to support local businesses, here are stocking stuffer gift ideas that are all made in southeast Minnesota.