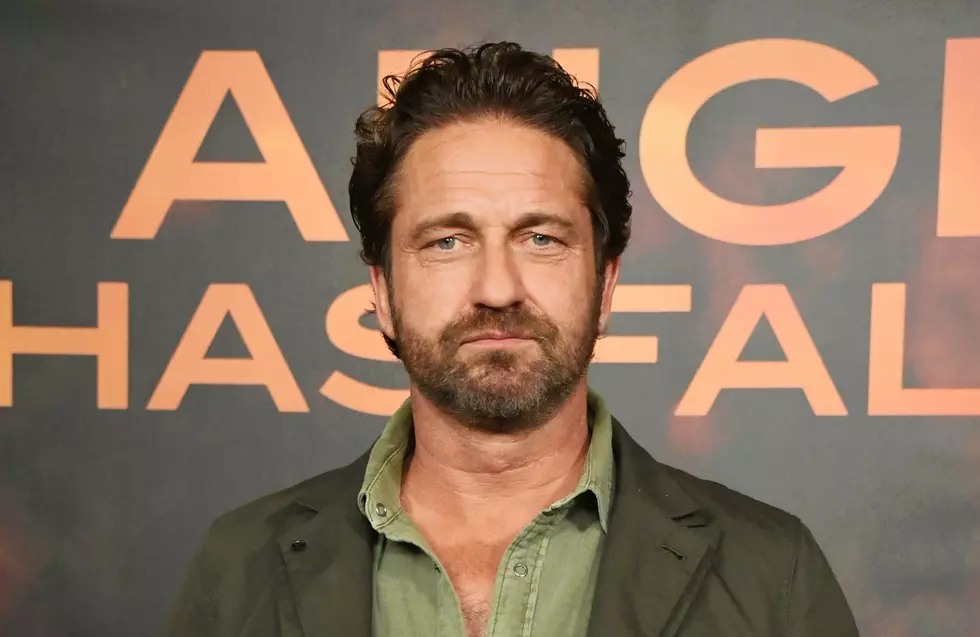 Huge Hollywood Star Spotted In Rochester, Minnesota
Getty Images
The Mayo Clinic in Rochester, Minnesota has been recognized as the best hospital in the country. Each year, more than a million people visit it to receive outstanding care. The clinic attracts people from all walks of life including high-profile celebrities.
It's not uncommon to hear that a famous politician, world leader, professional athlete, musician, or actor/actress is in town. Most of these people try to fly under the radar so celebrity spottings are rare.
Gerard Butler was caught hanging out in downtown Rochester. Maybe he was in town for a Mayo check-up? Or maybe he loves Snappy Stop?  Perhaps he heard he could golf at 8-area courses for only $84 and wanted to hit the links?  We don't know why he was in Rochester, but it looks like he was having a good time.
The Scottish actor has starred in several huge blockbuster movies including 300, Olympus Has Fallen, and How To Train Your Dragon. He's also apparently a really good dude.
Celtic Life referred to Butler as "one of Hollywood's most likable players." They say, "Gerard Butler has built a career on being a nice guy."
Butler was recently spotted hanging out at the super popular Thursdays Downtown event in Rochester.
One of our coworker's fiancé was downtown enjoying the music and food festival with her mother when they noticed the actor.
She was too shy to approach Gerard, but her mother wasn't. Mom got a selfie and said the actor was super nice.
It didn't take long for more and more people to notice. He quickly disappeared into the crowd to avoid making a big scene.
After leaving Thursdays Downtown the actor apparently checked out Kathy's Pub and Bleu Duck.
12 Celebrities Who Have Been Patients at Mayo Clinic in Rochester, Minnesota
When you are one of the best hospitals in the world, you are going to attract some celebrities. The Mayo Clinic in Rochester, Minnesota has seen quite a few throughout its history.
The Net Worth of 10 Minnesota Born Celebs
Did you know these celebrities were born in Minnesota?