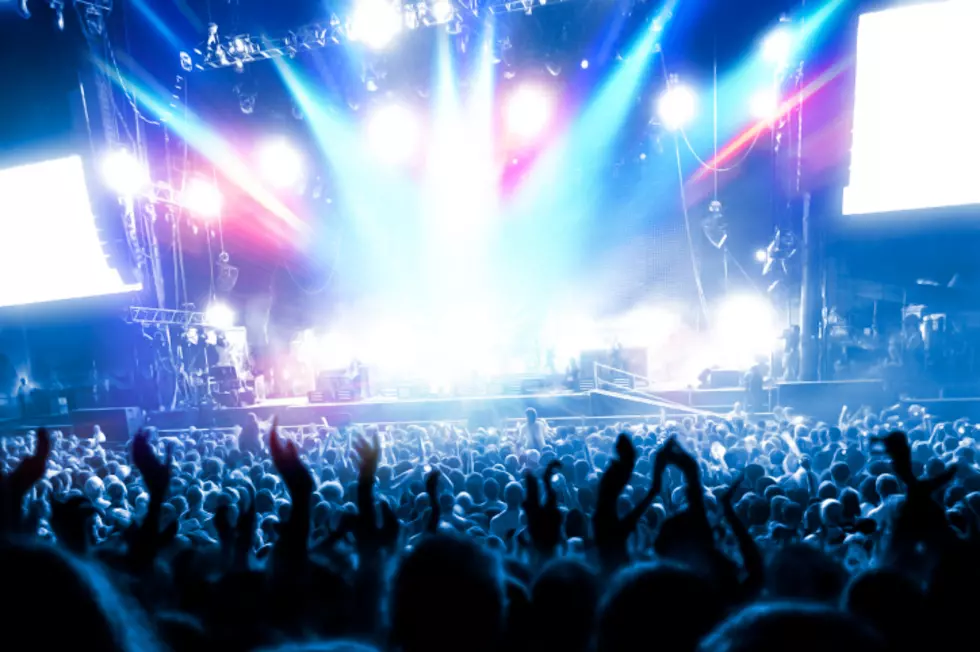 Huge Music Festival is a Short Drive from Rochester
Jacques Kloppers/ThinkStock
If you love live music you need to circle August 9th,10th and 11th on your calendar. The Ashley for the Arts festival is one music festival that you don't want to miss. The weekend features a ton of great performers, events and activities. The festival's opening night features sets from Rick Springfield and Daughtry. Rascal Flatts and Andy Grammer close out the show on Sunday.
Ashley for the Arts isn't your typical music festival - It's designed for families. You can take your entire family and everyone will have a blast. Weekend activities include:
Circus acts
Art and Craft Fair
Inflatable fun
Petting zoo
Car show
Youth carnival games
Interactive arts/crafts
Fireworks
Hot air balloon launch
Ashley for the Arts takes place in Arcadia Wisconsin which is only 80 miles from Rochester. See who else is playing, here.
Want to take your family? Y105FM has free tickets for you!
Listen Friday at 9AM, 2PM and 5PM to score free tickets.