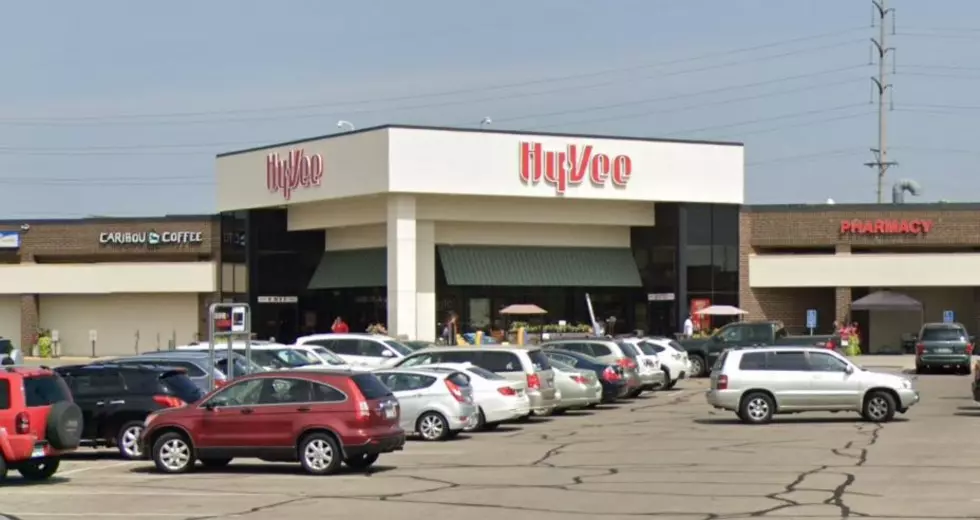 Hy-Vee Giving Away 500 Free Meals in Rochester
google maps
Hy-Vee is encouraging families to reconnect over a nice meal. The grocery chain sent a press release that said, "While it's often difficult for families to find time to sit down and enjoy a meal together due to busy schedules, this year has proven unique due to COVID-19. Now, more families are cooking and eating meals at home, and Hy-Vee is committed to bringing them together around the dinner table by making mealtime even easier."
The Hy-Vee at Barlow Plaza will be giving away 500 meals to make it even easier to enjoy some quality family time. A contactless, drive-thru event is planned for Tuesday, September 22. The giveaway will start at 4 p.m. and continue until 7 p.m., or until the supplies are gone. The handout will take place in the parking lot and all volunteers will be wearing masks and gloves - no walk-ups will be allowed.
The free meals will be handed out on a first-come, first-served basis and customers will be able to choose between one of three family-size Hy-Vee Mealtime To Go take-and-bake entrées: lasagna, beef enchiladas or a cheese pizza.
The Hy-Vee press release says, "The donation is made in support of September's National Family Meals Month, an industry-inspired movement led by FMI – The Food Industry Association to raise consumer awareness of the health and societal benefits of sharing frequent family meals."
NEW: Cheesecake Factory Ice Cream Flavors Sold In Minnesota Stores