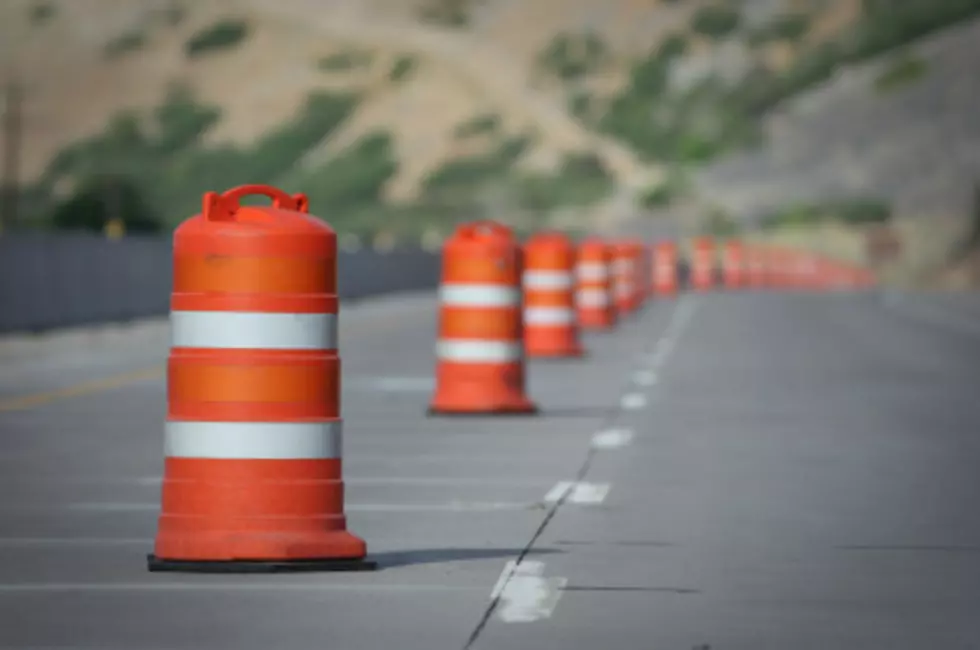 I-35 Down to One Lane Between Elko New Market and Faribault Starting Friday
ThinkStock
According to a press release from the Minnesota Department of Transportation I-35 northbound and southbound will be down to one lane between Elko New Market and Faribault. That's a huge stretch of highway that's going to be under construction. Both directions will be down to one lane starting the evening of Friday, October 4th.
Northbound I-35 has already been down to one lane between Faribault and the Dundas/Montgomery exit. The press release form MnDOT says "the southbound work was delayed."
In the press release, they say that crews will be replacing "the damaged concrete panels and failed joints in the adjacent lane." This is probably just me not knowing anything about road construction but why didn't they do this while the road was all torn up and down to one lane last fall?
The construction project is scheduled to be done in early November. In the meantime, I think it's safe to say that we can definitely expect some traffic delays on I-35.
Hang out with Carly Ross on The Mighty 920 KDHL weekdays 1-5pm!