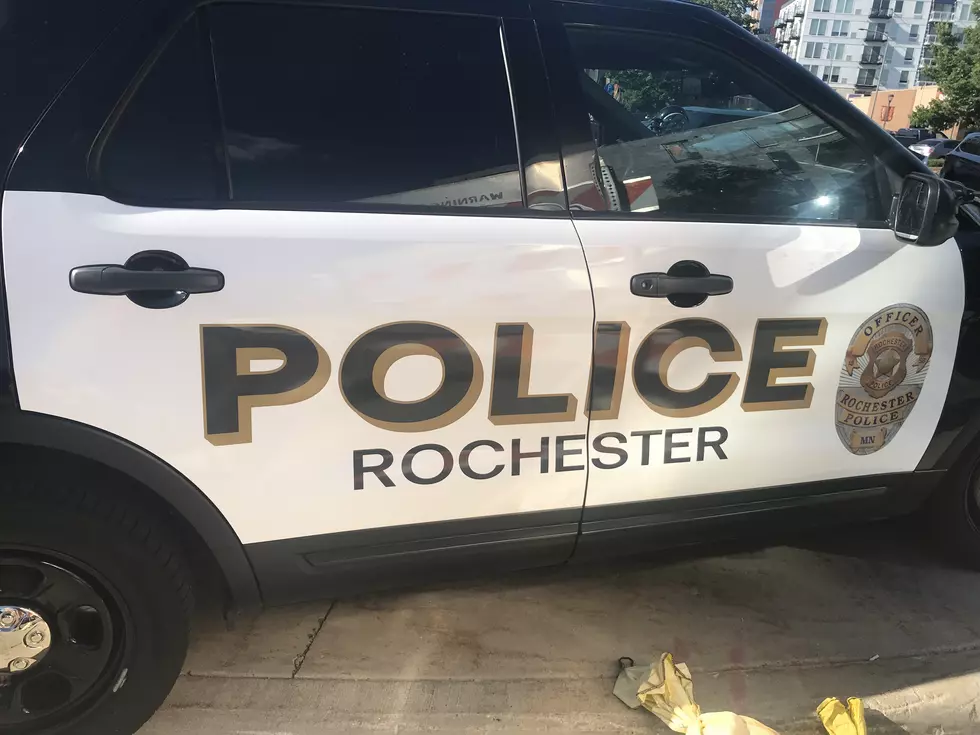 Idling Work Truck Stolen from Rochester Driveway
TJ Leverentz/TSM
Rochester, MN (KROC-AM News)- Rochester police are investigating the report of a vehicle being stolen while it was idling in a driveway. 
Police Captain Casey Moilanen said officers were dispatched to a residence in the 500 block of 24th St. Southwest around 6:30 Tuesday morning. The 50-year-old victim told officers he started up a truck that belongs to Superior Mechanical, went back into his home then found an empty driveway when he went back outside. 
Moilanen says the incident serves as a reminder to not leave a vehicle running without watching it. He says car thieves will seize on the opportunity to steal an idling vehicle left unwatched. 
WHOA: You Have to See Inside Minnesota's Most Expensive House
Who wants to go in on this house with me? I see houses in a whole new light now. Could I be quarantined here? Would I be happy or would we be stepping on each others' toes? With 18,000+ square feet, I think it's safe to say we would have plenty of room. Plus, this house has amenities for days. What are you feeling like today - golf? It has a golf simulator. Basketball? It has an indoor court. A movie? Of course, it has a theater room! Plus, a bowling alley, a massive pool, remarkable lake views, the most beautiful kitchen I've ever laid my eyes on, the house is just all-around stunning. And good news, they recently dropped the price $700k. Now it's just $13.5 million. ;) Take a look inside: