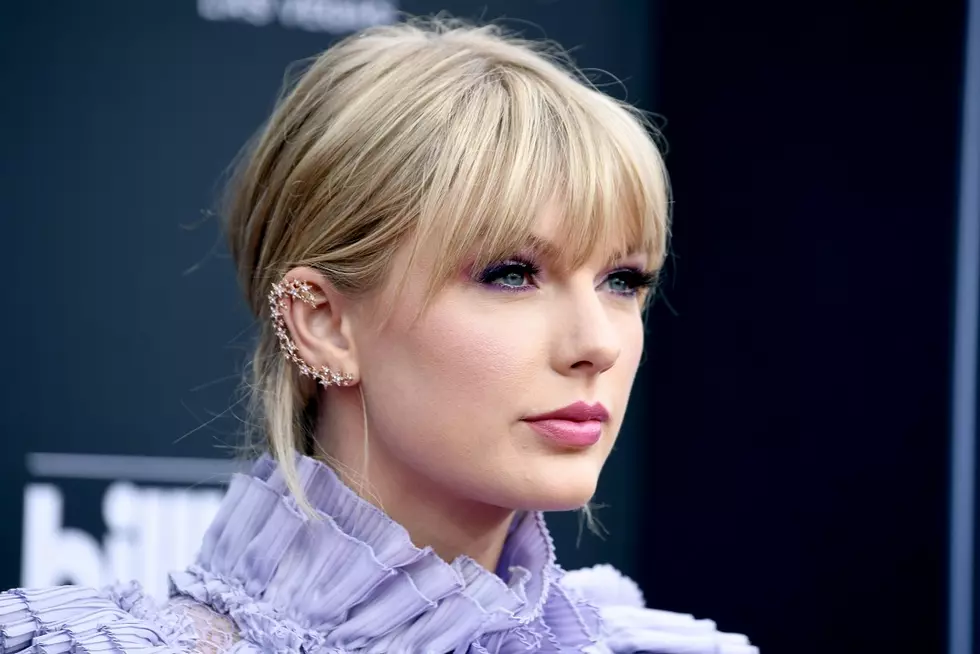 Iowa Man With 'Burglary Tools' Arrested Near Taylor Swift's Mansion
Frazer Harrison, Getty Images
32-year-old David Page Liddle from Des Moines Iowa was arrested on July 19th near Taylor Swift's beachfront mansion in Rhode Island. According to the Des Moines Register: Police Chief Shawn Lacey says Liddle told officers he was looking to "catch up" with Swift and knew her personally.
Pedestrian.tv, an Australian Pop Culture website, reported that police searched the man and found, "a variety of suspected burglary tools including a baseball bat, 30 lock picks, a crowbar, gloves, a flashlight, screwdrivers and a rake."
The pop star was not home at the time of the incident.