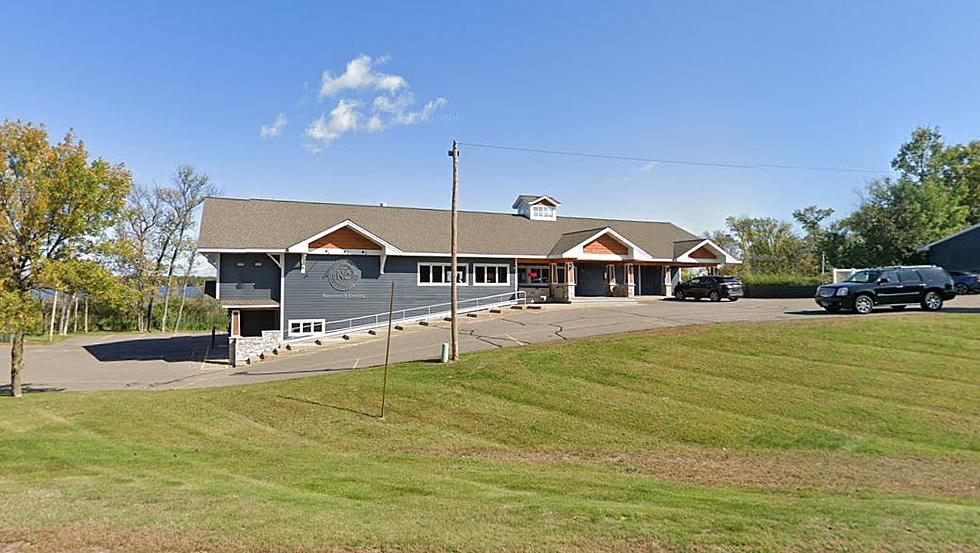 'America's Best Restaurants Roadshow' To Highlight A Central Minnesota Business
Image Credit: Google Maps
Everybody has got at least one favorite restaurant, for some it might be the food, and other people might have a favorite restaurant because of the memories they had while being there. One Central Minnesota restaurant, that seems to fall into both categories for many, is being highlighted on America's Best Restaurants Roadshow, and you might have heard of it. Dunmire's on the Lakes just North of Brainerd!
Dunmire's has two different locations within the Brainerd lakes area, the first is a bar and grill on Highway 210, and then the other location, the one being featured is their newest location off of Highway 371 on the shores of North Long Lake.
According to the Brainerd Dispatch:
America's Best Restaurants, a national media and marketing company focusing on bringing attention to local, independently-owned restaurants, will bring its "America's Best Restaurants Roadshow" to the restaurant on June 28. Popular dishes will be highlighted, along with an extensive on-camera interview with owner Chris Dunmire about the restaurant's place in the community
After the episode is filmed on the 28th, it will air at a later date, and Dunmire's on the Lakes will let people know when that will be if you follow them on social media.
If you think a local restaurant should be highlighted on America's Best Restaurants you can nominate your favorite place by heading to their website, who knows maybe we can get the crew to come down to the St. Cloud area and highlight one of our area restaurants!
H/T Brainerd Dispatch for the idea
Most common fast food chains in Minnesota
Stacker
compiled a list of the most common chain restaurants in Minnesota using data from the Friendly City Lab at Georgia Tech.
Highest-Rated Free Things to do in Minnesota, According to TripAdvisor
Stacker
compiled a list of the highest rated free things to do in Minnesota from
Tripadvisor
.
Million Dollar Homes! Check Out This 'Palatial Paradise' For Sale In St. Cloud
The housing market still seems to be going pretty strong, nothing like the last 2-3 years when homes lasted just hours on the open market, but there are still plenty of homes listed for sale in Central Minnesota. One of those homes is a million-dollar listing right here in St. Cloud. The home is described as 'an exquisite palatial paradise', and the photos online seem to prove it.