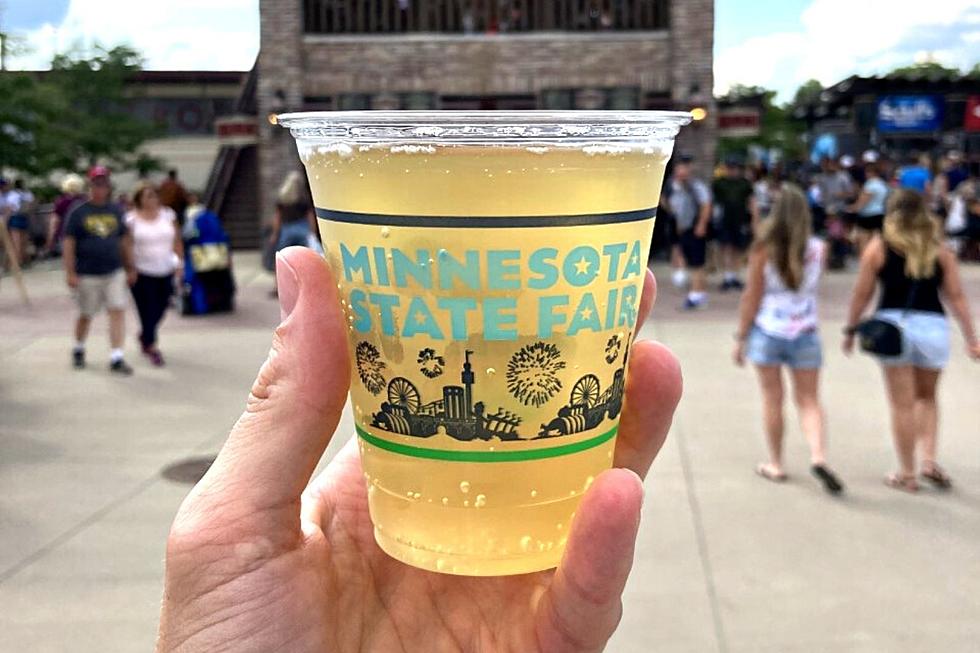 The Great Minnesota Get-Together Landed In The Best 100 Family Events
Adam Rozanas / Townsquare Media
If you're looking for the best places and events to take the family to, you won't have to travel far for two of them.  The Great Minnesota Get-Together, the Minnesota State Fair landed at #54 on the list of the Best Summer Events of 2023.  The Minnesota Renaissance Festival made the list as well, landing at #91.
See all the new food that was announced this year at the Minnesota State Fair HERE. Find out everything you need to know about the Concerts at the Minnesota State Fair HERE.
If you're making plans to attend the Minnesota Renaissance Festival, get all the information HERE and HERE.
The Family Destinations Guide surveyed 3000 families to find their favorite Summer events and they just released the list.  This is a great resource to find other out of state events you might want to travel out of state to as well.
I feel like Hawaii shouldn't be able to be a part of these rankings.  I mean c'mon, it's Hawaii!  Well, of course it is a Hawaii event that made #1 and I completely get it.  The Aloha Festivals was at the top of the list:
The Aloha Festivals in Hawaii is an annual cultural celebration showcasing the vibrant traditions and customs of the Hawaiian Islands. It features colorful parades, lively music and dance performances, art exhibits, and culinary experiences, creating a joyful atmosphere that honors and shares the spirit of aloha with locals and visitors alike.
Hopefully this list will help you and the family have a great Summer.
40 Things to Do in Central Minnesota This Summer
Most common fast food chains in Minnesota
Stacker
compiled a list of the most common chain restaurants in Minnesota using data from the Friendly City Lab at Georgia Tech.