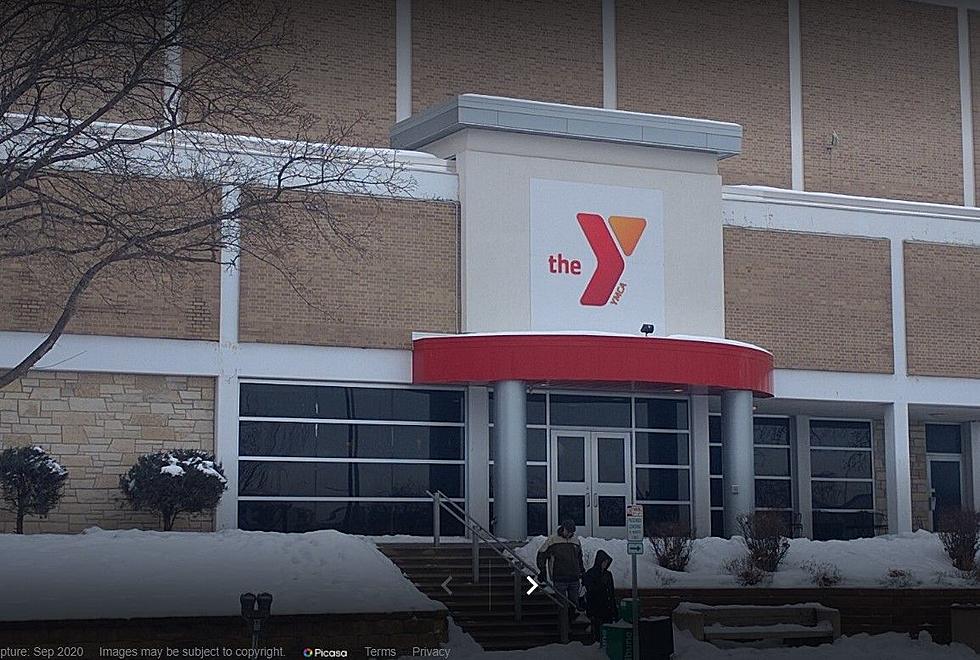 Lawsuit Over Sexual Assaults at Rochester YMCA Dismissed
Google
Rochester, MN (KROC-AM News) - A lawsuit brought against the operators of the Rochester YMCA on behalf of a teenage sexual assault victim has been dismissed.
The ruling filed in Olmsted County Court on December 12th states the complaint "does not state a claim that is legally sufficient to hold the YMCA civilly liable" for the criminal acts of another teenager. The case was dismissed without prejudice, which means it could be refiled in the future if sufficient grounds can be identified.
The lawsuit was filed in June against the YMCA of the Greater Twin Cities, which closed the local YMCA facility earlier this year. The lawsuit claimed the YMCA was negligent in "thoroughly supervising minors during the time they were on its premises" and claimed the "Y" had a duty to "provide a safe and secure environment in which staff members thoroughly supervised areas of activity open to customers during periods of use."
According to the lawsuit, the victim and the 15-year-old boy, who later pleaded guilty to first-degree criminal sexual conduct, were part of a larger group that had frequent contact at the YMCA basketball and volleyball courts. The court record says three of the alleged assaults took place in locker rooms after the teenager forced the girl inside. The last incident took place in May 2018 when the victim's sister witnessed the juvenile boy grabbing the teenager and reported the incident to the YMCA staff,
who then escorted him out of the building.
In dismissing the lawsuit, the judge in the case indicated the assault victim's complaint "contains no factual allegations about the relationship between the girl and the YMCA." It also notes the lawsuit does not include any information indicating the YMCA knew or had reason to know the teenage boy posed a danger to others in the facility.
12 Questions to Ask Before Powering Up the Snow Thrower
Are you new to shoveling snow? Thought it would be great exercise and now you're wishing you bought a condo? No worries, welcome to winter snow management!
If you answer these 12 questions AND reach out to your neighbor for suggestions and tips, you'll be a pro in no time.
Plus, it's fun!