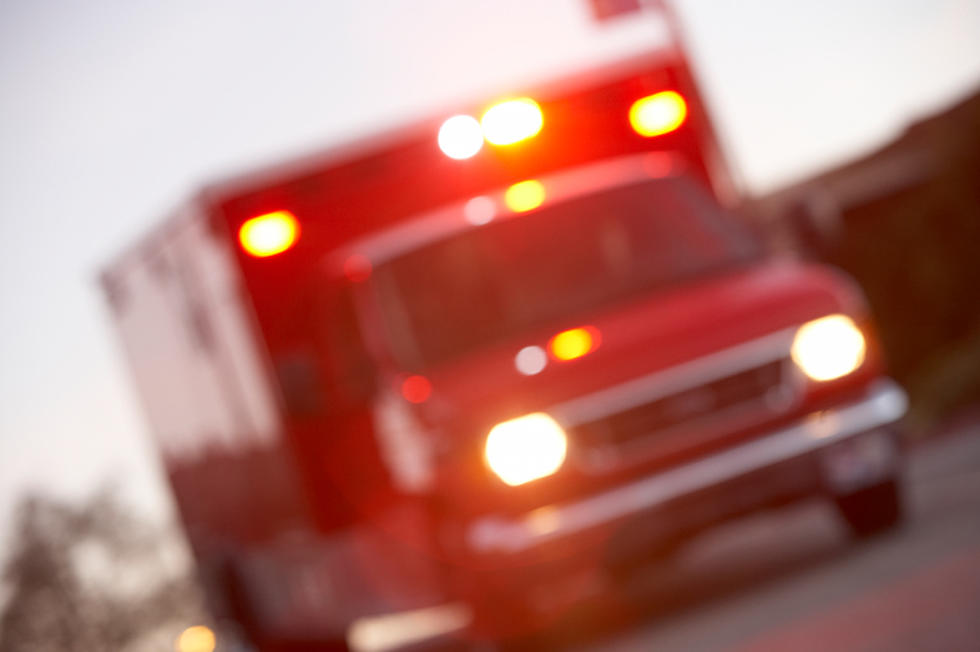 Rollover Crash Injures Cannon Falls Man
Getty Images
Blooming Prairie, MN (KROC-AM News)- A rollover crash in Dodge County Wednesday afternoon sent a Cannon Falls man to the hospital. 
47-year-old Phillip Elwood was the lone occupant of a vehicle traveling east on Hwy. 30 east of Blooming Prairie when he lost control of his vehicle as he navigated a curve around 5:45 p.m. The State Patrol's accident report indicates the vehicle then went off the roadway and rolled several times before coming to a stop. 
The report says Elwood was transported to a hospital in Austin with what were described as non-life-threatening injuries. He was buckled up and not under the influence of alcohol, according to the report. Blooming Prairie Fire, Blooming Prairie EMS and the Dodge County Sheriff's Office also responded to the crash.
Cannon Falls Man Transporting 35 YMCA Campers Arrested for DWI
When You Are Having a Bad Day, Just Read These
Life isn't always perfect and we all are going to have bad days. On those days when you could use some cheering up, just look through these quotes that were found on some Hall's cough drops. They helped bring a smile to my face when I needed one and I'm sure there is one in the list that will do the same for you.