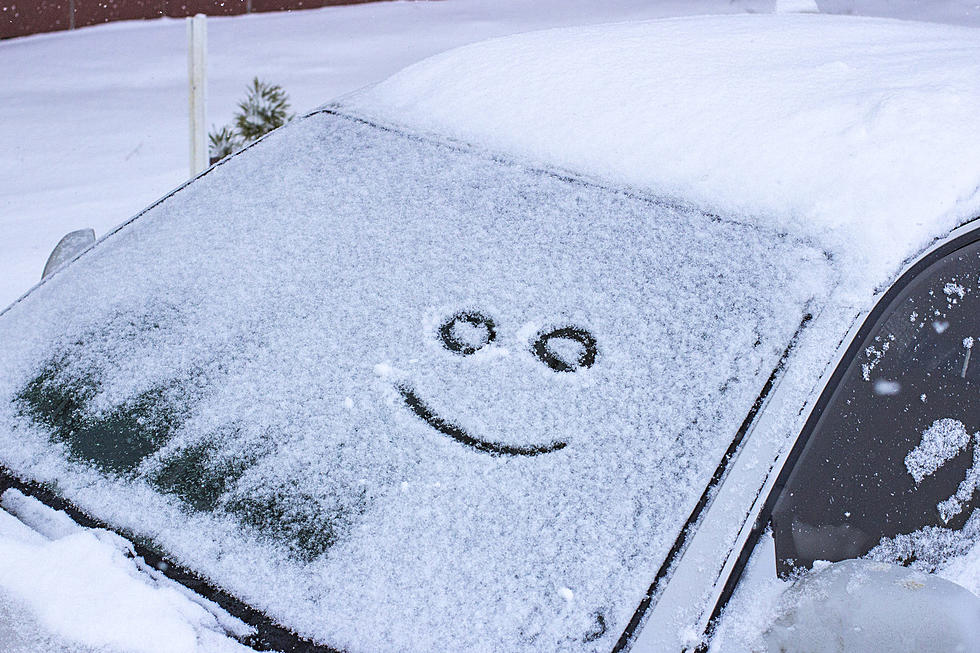 Updated Two Day Snowfall Totals For Southern Minnesota
Denis Torkhov
Rochester, MN (KROC-AM News) - The preliminary storm totals posted by the National Weather Service for the snowstorm that arrived in Minnesota yesterday show a wide band of very heavy snow blanketed areas of southwestern Minnesota and the Twin Cities.
The two-day snowfall totals in the Rochester area are mainly in the 9 to 12-inch range, with the unofficial tally from the Rochester Airport currently at 11.5 inches. The National Weather Service also received a report of 13.5 inches of accumulation in northwest Rochester.
The highest snowfall total in the region was found in the Wabasha area where 14 inches of new snow fell on the town of Reads Landing. Another Mississippi River community, Minnesota City, reported 13.2 inches of accumulation. There are also reports of just over a foot of accumulation northeast of Rochester in the Elgin area.
Statewide, the highest snowfall total was from the town of Taunton, which is located about halfway between Marshall and the South Dakota border at 21 inches. Apple Valley had the second-highest snowfall total at 20 inches. There were also numerous reports of between 13 and 17 inches of accumulation in the southern Twin Cities suburbs and throughout southwestern Minnesota.
As of 2 PM Thursday, travel conditions were rapidly improving in southeastern Minnesota but remained difficult if not impossible in areas of west-central and southwestern Minnesota. Some of the major highways in the Rochester area, including Highway 14 and portions of I-90 have already returned to normal winter driving conditions, while a majority of the state highways are now described as partially snow-covered.
I-90 in southwestern Minnesota is now open, but it remains completely covered with snow and ice and many state highways in the region are still closed to traffic due to low visibility and deep snowdrifts created by the gusty winds. In west central Minnesota, no travel is advised across a wide area of that region west of the Twin Cities all the way to the South Dakota border.
The deep low-pressure center responsible for the snowstorm is now pulling arctic air into Minnesota. The National Weather Service is predicting temperatures will fall into the single-digits below zero overnight with wind chill readings of -10 to -15 by Friday morning. The high temperature on Friday may only reach the low teens above zero before warmer air arrives for the weekend with highs near 30 forecast for Saturday and Sunday.
See the Must-Drive Roads in Every State