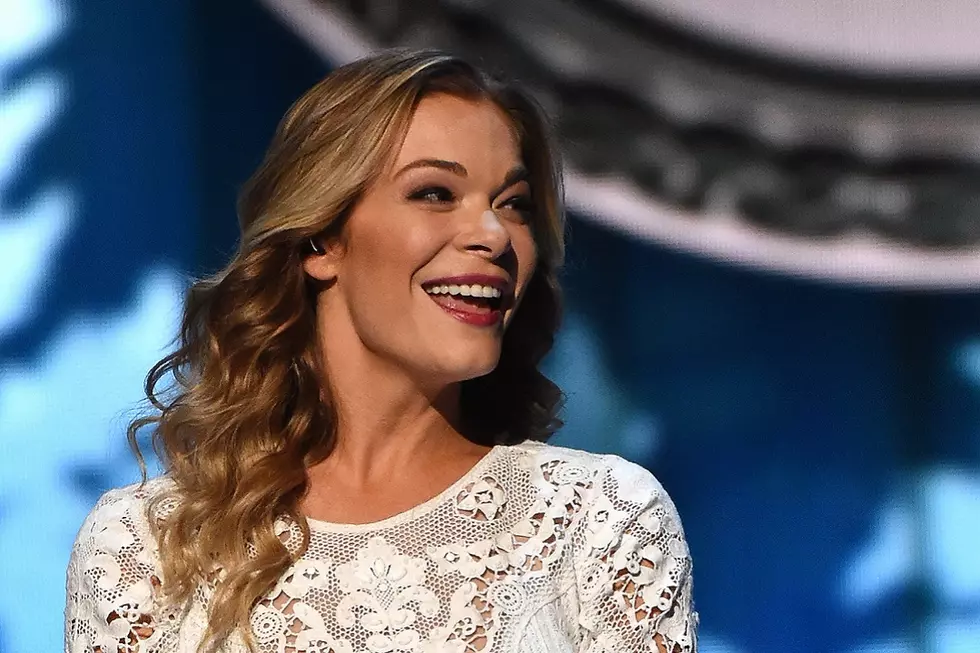 Confirmed: LeAnn Rimes Coming to Owatonna
Rick Diamond, Getty Images
LeAnn Rimes' manager has confirmed that the award-winning country star is coming to Minnesota this summer!
LeAnn Rimes has traveled the world playing country music, and now the country star will perform in Owatonna on July 30. According to the promoter, the gates will open at noon with various vendors and food available, live music starts at 3PM and headliner LeAnn Rimes starts at 7:30PM.
The concert is billed as a fundraiser organized by Every Color Matters, with the goal of fighting cancer. This specific concert is supposed to highlight Owatonna-area resident Tyler Mundy, who has been diagnosed with leukemia, and will also part of a documentary created by Every Color Matters. For more information, and to stay up to date on the event, check out the Facebook page.
Some on the event's Facebook page have questioned the legitimacy of the event.
https://www.facebook.com/events/310677689358035/permalink/311323652626772/?action_history=null
But KDHL has spoken with Darrell Brown, LeAnn Rimes' manager and confirmed that she will be performing in Owatonna on July 30. It appears that the location of the concert has been moved; stay tuned to KDHL for further updates.
Rimes has two Grammy awards to her name, 12 Billboard music awards, a Country Music Association award, an American Music award, and three Academy of Country Music awards. After her breakout single "Blue," Rimes went on to have many hits including "One Way Ticket (Because I Can)," "How Do I Live," "Can't Fight the Moonlight," "I Need You," "Life Goes On," "Nothin' Better to Do," "Something's Gotta Give" and "The Right Kind of Wrong," along with many more. And now, you have a chance to see her perform all of those.