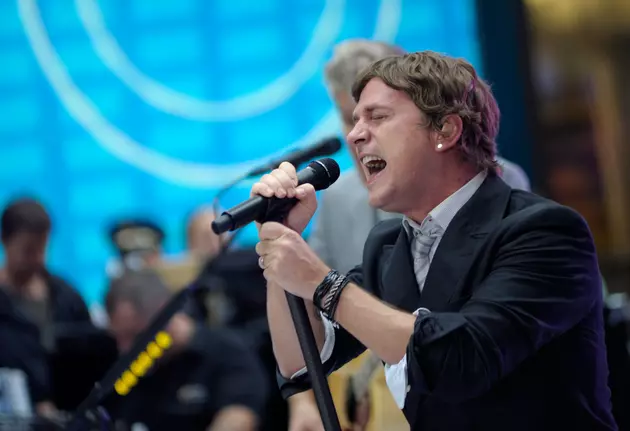 Matchbox 20 and Wallflowers Coming to Minnesota!
Getty Images
In 1996 Matchbox 20 blew onto the scene, their first huge album coming in 12x platinum! That same year, Jakob DIllon and the Wallflowers rocketed to the top with One Headlight.
On Friday, September 4, 2020, you'll be able to see 'em both on stage at the Treasure Island Amphitheater. Reserved $39 and up. General admission, $26. Get tickets and all the info here.
This gets me thinking back to the days of local band Tracey's Alibi. They were practically a cult favorite in the early 2000's in Rochester. The lead singer, Luke Bootz bore a decent resemblance to Rob Thomas. Man those concerts were fun. I think they only put out one CD, and it IS on Amazon!
Enter your number to get our free mobile app
Listen to James Rabe 6a to 9a on Y-105 FM