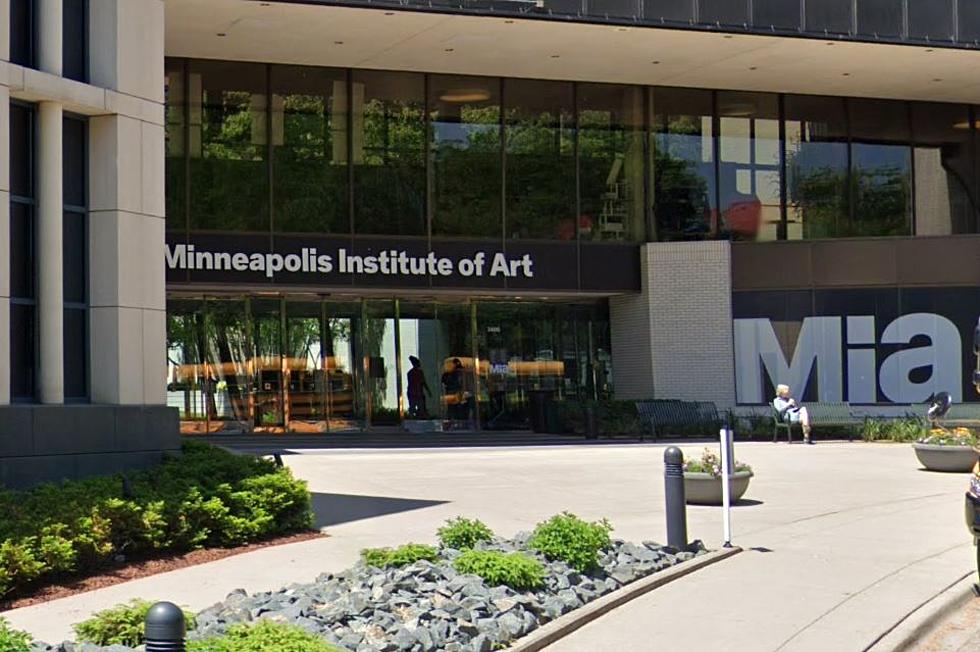 Minneapolis Institute of Art Has an Allegedly Stolen Sculpture
Google Maps
The Minneapolis Institute of Art (Mia) has tons of pieces. I've been multiple times, mostly for field trips since I went to school in the Twin Cities. However, one of the pieces in the Minneapolis Institute of Art was allegedly excavated illegally!
An Italian court is requesting the return of the sculpture Doryphoros. The court, according to Art Net News, has ruled that the sculpture was illegally excavated from Castellammare di Stabia, which is in the south of Naples, in 1976. The Minneapolis Institute of Art then purchased the sculpture for $2.5 million in 1986. The sculpture has been a part of the museum ever since.
An Mia spokesperson talked to Art Net News about the Italian court's ruling. They said,
"We have seen press reports that a court in Naples, Italy, has called for the return of a work of art in the museum's permanent collection. We have not been contacted by the Italian authorities in connection with the court's decision. If the museum is contacted, we will review the matter and respond accordingly."
Art Net News writes that according to Italy, the sculpture was sold "for about 100 million lire ($1.2 million) to Basel antiques dealer Elie Borowski, known for trafficking stolen works of art." Originally, in the early '80s, the sculpture was on display at the Glyptothek of the Antikenen Museum in Munich, Germany. Italy found out where the piece was and tried to get it back but the dealer was able to get it out of Munich and sold to Mia.
I'm hoping that, if it's proven this sculpture is truly stolen, Mia will give it back to Italy. If Italy gets this sculpture back, they hope to put it on display at the Archaeological Museum of Stabia Libero D'Orsi in Castellammare di Stabia.
Listen to the Get Up & Go Morning Show w/ Dunken & Carly On-Demand below, with the 106.9 KROC app, and on the following podcasting services:
Apple | Google | Spotify
Seven Modern Wonders of Rochester, Minnesota