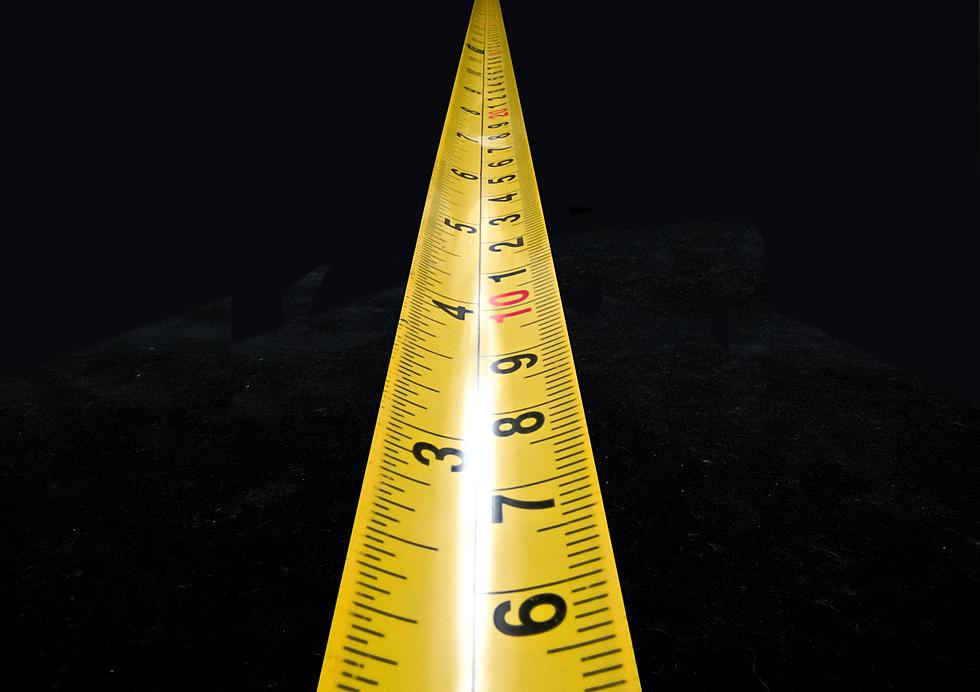 Minnesota Family Is The Tallest Family In The World
immo-wegmann-1abCQ_3g_UY-unsplash
There's tall and then there's ducking through doorways, shopping at specialty clothing stores, and constantly being told that you should play basketball tall. Those are a few of the real-life issues that the world's tallest family has to deal with in their day-to-day life. (For the record, all three of the children did receive scholarships to play sports in college.) Below you'll see a picture of Scott, Krissy, Savanna, Molly, and  Adam Trapp.
According to twincities.com, "The Trapps made their world record attempt in December 2020 by taking measurements of each family member, then finding the average height of the family — which is 6 feet, 8.03 inches." And, the Minnesota family from Esko was finally recognized by the Guinness Book of World Records for being the tallest family in the entire world.
Minnesota Family Recognized in Guinness Book of World Records As The Tallest Family
The youngest son Adam happens to be the tallest member of the family standing nearly 7' 4".  His sister Savanna (6'8") says Mom is the shortest one in the family and hears about it from the kids. She told inforum.com, "We tease our mom (Krissy Trapp) because she's only 6 feet, 3.5 inches, like, 'You're bringing down the family average, Mom!'" And she's like, 'None of you would even be here without me, so you're welcome for your world record.'" Scott, the dad, stands 6' 8" and the other daughter Molly is 6' 5".
These Are the 20 Safest Cities in Minnesota in 2021