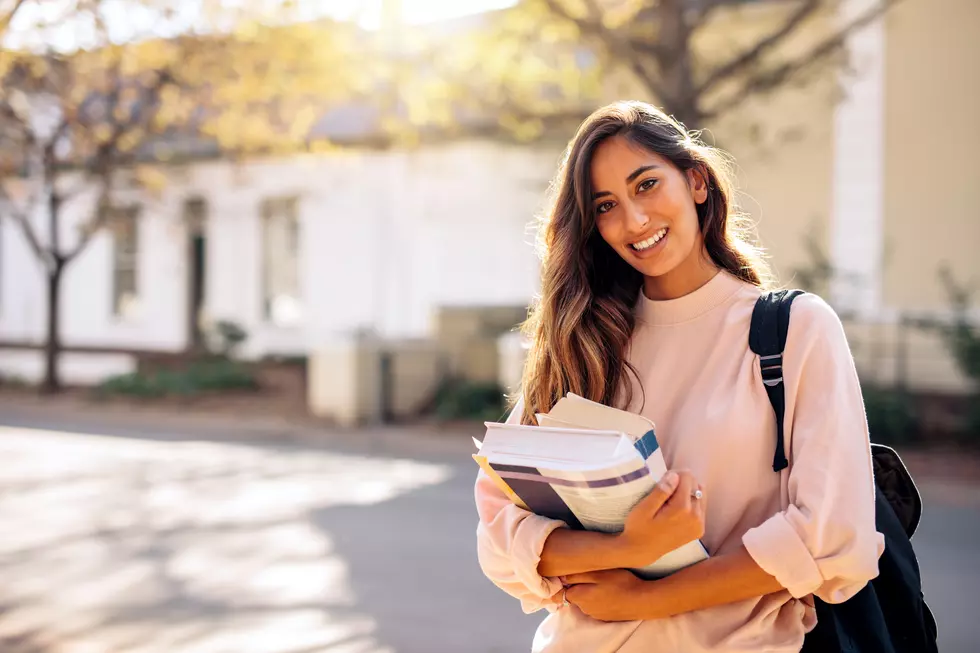 Minnesota One of the Top 5 Best States to be a College Student
jacoblund
There's a lot to consider when picking a college, whether that college is for you or a child. You need to think about the cost but you also need to think about what the student life will be like, and if there be things to do on campus that you're interested in. A new study looked at many different factors to determine which states are the best and the worst for college students and Minnesota ranked super high!
If you (or a child) are considering moving for college, this study will be especially helpful. If you're already planning on staying in Minnesota for college then this just serves are bragging rights.
The study, done by Studee, looked at 11 factors: cost of tuition, cost of rent, cost of board, the percentage of the population that's age 19-25, average graduate salary, crime rates, happiness index scores, the number of things to do, LGBT friendliness, mental health, and the number of top universities in that state.
After all of that, Minnesota ended up in the top 5! Let's check out the top 10 (one of our neighboring states cracked the top 10 with us).
10. Massachusetts
9. Colorado
8. Virginia
7. Texas
6. Wisconsin
5. Florida
4. Utah
3. Minnesota
2. New York
1. California
It's kind of crazy that we were only beat out by arguably the two most desirable states for the college-age group! The study says that Minnesota has 1 high-ranking college and the average tuition cost is $11,748 (which is actually more than the average for both number one and number two).
And because I know you're curious, here are the 10 worst states for college students according to Studee.
41. Oklahoma
42. Alabama
43. Kentucky
44. Louisiana
45. Tennessee
46. Vermont
47. Mississippi
48. Alaska
49. West Virginia
50. Arkansas
Keep scrolling for the best Minnesota colleges for student life!
10 Minnesota Colleges with the Best Student Life
Student life is an important factor to consider when choosing a college or university. Thanks to a website called Niche, they ranked all of Minnesota's colleges and universities based on their student life ranking. Here are the top 10!