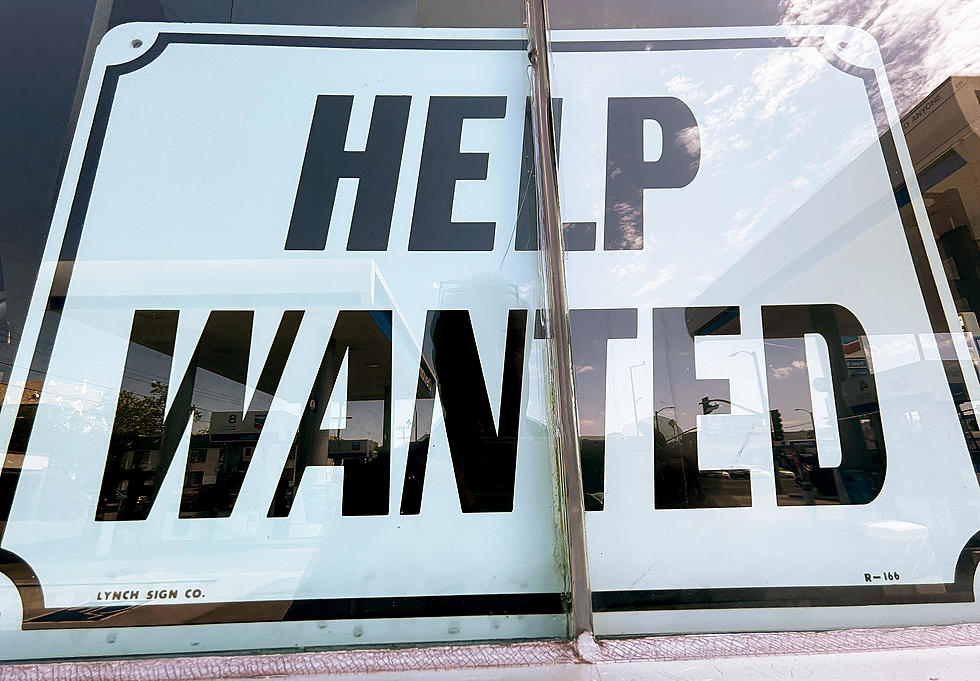 Minnesota's June Jobless Rate Set a New National Record
(Photo by Mario Tama/Getty Images)
St. Paul, MN (KROC-AM News) - State officials say they have confirmed that Minnesota's seasonally adjusted unemployment rate in June was the lowest ever recorded for any state.
The 1.8% jobless rate was the lowest for Minnesota since the state began tracking the statistic in the mid-1970s. The previous record was set in May at 2%.
Nationwide, the previous record low unemployment rate was 1.9%. Hawaii set the record in November 2019, while Utah tied it in April of this year and Nebraska reported its unemployment rate fell to 1.9% last month.
Before the pandemic, the low mark for Minnesota's jobless rate was 2.5% in the fall of 1999. According to the Minnesota Department of Employment and Economic Development, the state tied that record in March and has set new records in each of the past three months.
Farmington Man Sentenced For 2015 Murder of His Grandmother
LOOK: These Are the 50 biggest retailers in America