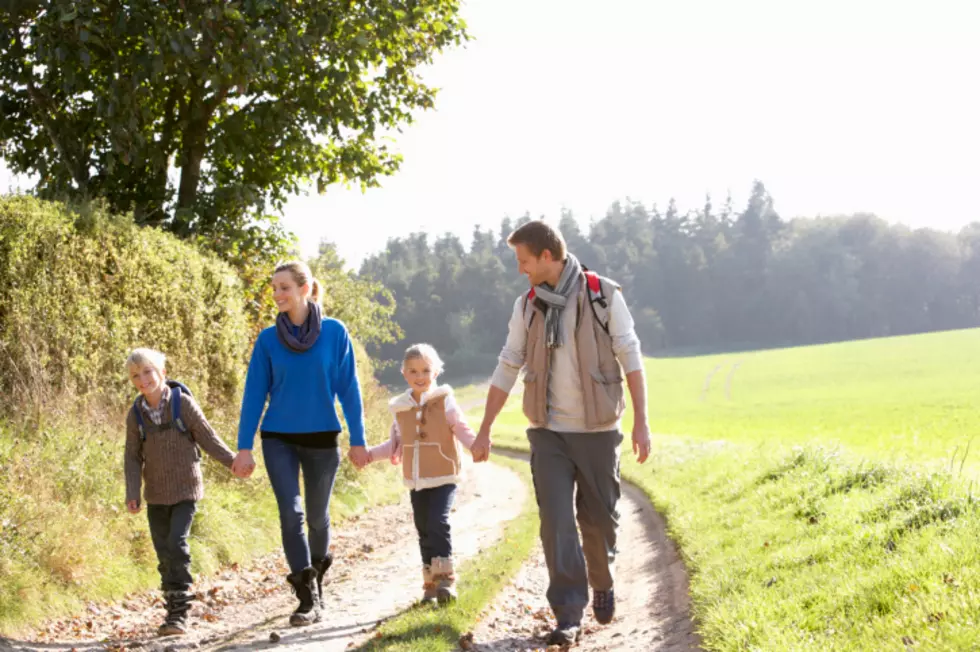 Top 10: Check Out The Most Common Last Names in Minnesota
Getty Images, Monkey Business Images Ltd
There are a lot of common last names. The likes of Johnson, Smith, and Anderson just to name a few.
But what about right here in Minnesota? Is there any chance your last name cracks the Top 10?
Mine has no shot. In fact, it wasn't even close to coming in the Top 400. Forebears did the research to find the most common last names in Minnesota, and the site actually found 329,950 unique surnames in the state. I wouldn't be surprised if there were more, too.
According to forebears.io, these are the 10 most common last names in Minnesota.
The Most Common Last Names in Minnesota
If you had to guess, what do you think would be the most common last name in Minnesota would be? Did your last name make the list? Check out the Top 10 most common last names in Minnesota below!
Did your crack the Top 10? Were you surprised that your last name didn't make the list? You can check out the Top 400 last names in Minnesota right here.
Forebears even had the most common last names in Minnesota in 1880, and there wasn't that much of a difference. Johnson, Anderson, and Peterson were the Top 3.
RELATED: Banned Baby Names in Minnesota and the U.S.
Ancenstry.com also did a study to find the Top 3 most common last names in each individual state, and their Top 3 in Minnesota were the same. Johnson, Anderson, and Nelson.
You can learn more about your last name from ancestry right here. 
It's a Minnesota Bucket List! 50 Things You Must Do and See in Minnesota
The land of 10,000 lakes has so many amazing places to visit and explore! Scroll through this Minnesota Bucket List of 50 places and things to do and see how many you've crossed off the list.