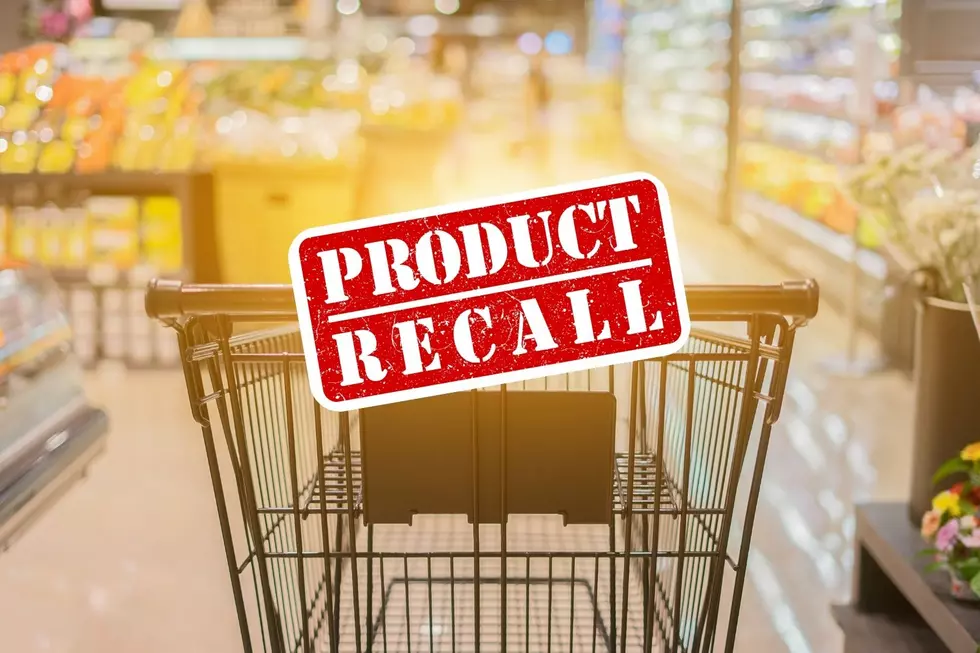 WARNING: Popular Product Recalled In Minnesota Due To Wood Fragments
ThinkStock/Canva
I remember when you could start buying pre-made cookie dough in the store.  Yes, I am that old.  At first, I thought that I would never buy it because I would always have time to whip up a batch of cookies for the kids.  Well, the good people at NESTLÉ® TOLL HOUSE® knew that moms are busy people and that we could use a little bit of help.  Unfortunately, one of their products could contain wood in it (yes, wood).  So, before you heat up the oven, you might want to check out this recall.
Cookie Dough Recalled in Minnesota and Throughout the United States Due to Wood Fragments
If buying pre-made cookie dough is a thing for you too, it is time to check your fridge.  According to the FDA.gov website, Nestlé USA is recalling some of their NESTLÉ® TOLL HOUSE® Chocolate Chip Cookie Dough "break and bake" Bar products.  Apparently, a "small number" of people let the company know that they found wood fragments in the cookie dough that they purchased.
Details To Know About The Cookie Dough Recall in Minnesota and Throughout The United States
Product Name:  NESTLÉ® TOLL HOUSE® Chocolate Chip Cookie Dough "break and bake" Bar

Batch Codes:   311457531K and 311557534K
Produced:  April 24 and 25, 2023
Where the Product Was Sold:  This was distributed to retailers throughout the United States
What to do if you have a product that has been recalled
Thankfully, no one has been hurt due to the possibility of wood in the cookie dough.  If you have this product though, you are asked to NOT use it and return the item to the location where you purchased it.
You can also contact Nestlé USA at (800) 681-1678 Monday-Friday from 9 a.m.-6 p.m. EST if you have any further questions.
See the entire recall and others at fda.gov.
Top 5 Popsicle Flavors in Minnesota
When you buy a brand new box of popsicles that have a variety of flavors, which one are you picking first? I asked that question and Minnesotans everywhere chimed in with their top picks. See below if yours is the #1 answer.