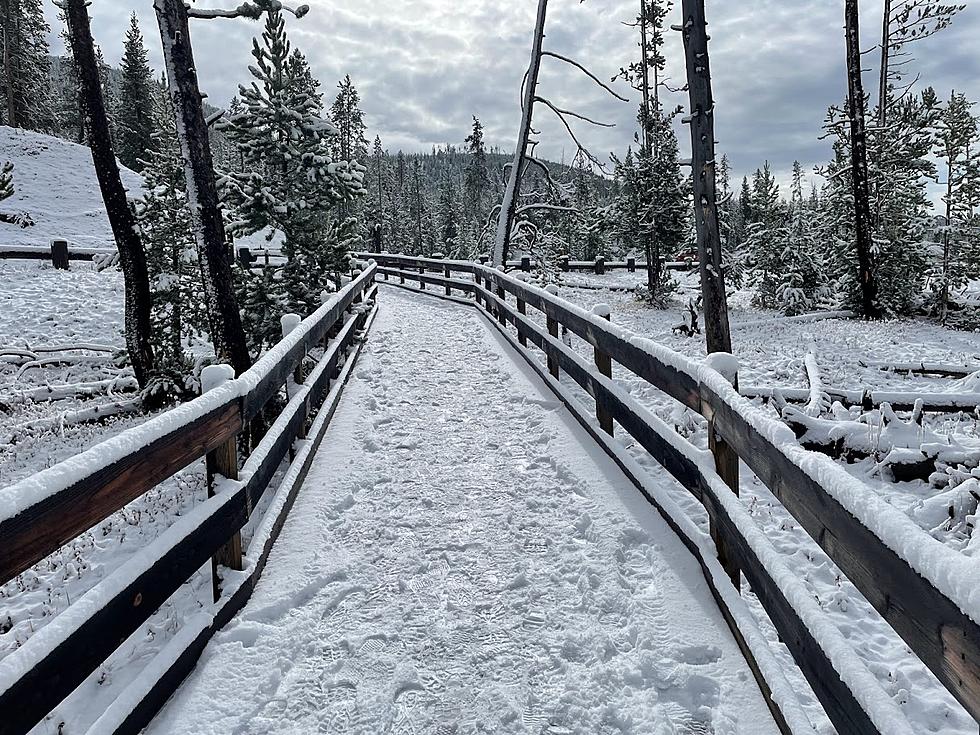 Never-Ending Winter Now Delaying Opening of Campgrounds in Minnesota
Curt St John-Townsquare Media Rochester/Preston MN
If you were looking to head out camping up north in some areas of Minnesota in early May, we have some bad news for you, courtesy of Old Man Winter.
As we're all painfully aware, the warm spring weather to which we all look forward each year hasn't exactly been quick in arriving here in the Land of 10,000 (Still Partially Snow-Covered) Lakes. And while we've been dealing with an extended period of cold temperatures and windy conditions and rain here in Rochester and southeast Minnesota, at least we haven't had too much snow this spring (knock on wood!)
It's a different story in much of northern Minnesota, however. In places near the Superior National Forest (about five hours northeast of Rochester, north of Minnesota's North Shore), it's still very winter-like, even though the calendar says we're only a week or so away from May.
And that has led the U.S. Forest Service to delay opening several campgrounds that were previously set to open on May 1st. A post on the Superior National Forest website explains the delays brought about by Old Man Winter still lingering on this year:
Due to cold and snow, the Forest is preparing to delay the opening of some fee campgrounds later than usual (May 1). Forest staff anticipates that fee (both reservation and first come, first served) campgrounds will open between May 6 and May 12. Water services will be turned on when temperatures allow and may not be available on opening dates.
One campground that won't even open once the snow finally melts in mid-May (hopefully!) however, is the McDougal Campground in the Tofte Ranger District. It remains closed after the devastating Greenwood Fire that ravaged the area last August.
Listen to Curt St. John in the Morning
Weekdays from 6 to 10 a.m. on Quick Country 96.5
COZY: Stay the Night in This 'Igloo' in Minnesota Complete w/ a Hot Tub
SAY WHAT? 15 Minnesota Town Names That Are Hard to Pronounce