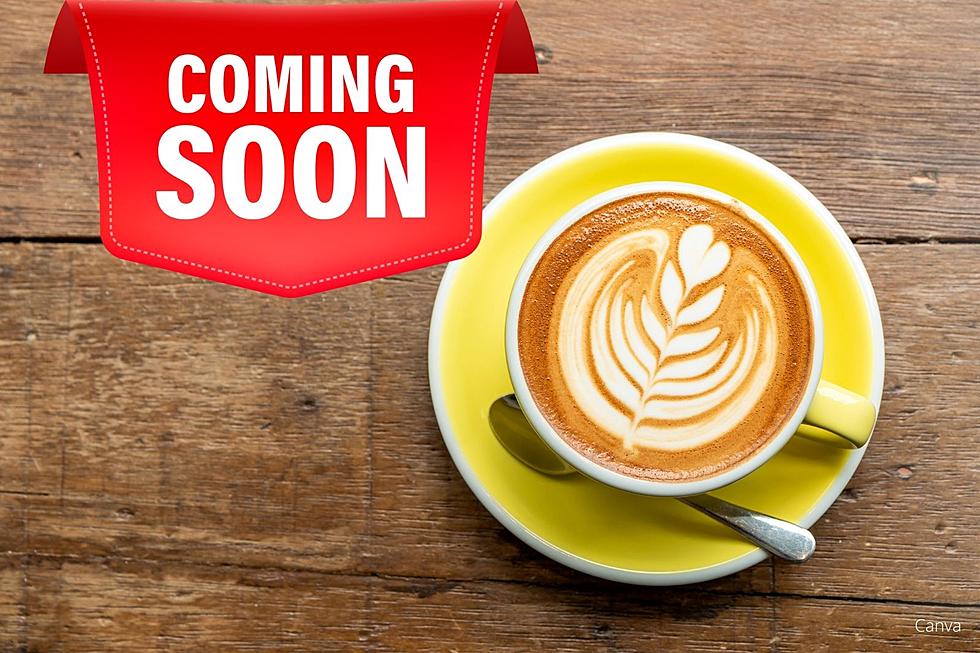 New Cafe Opening Soon in Unique Location in Rochester
Canva
Right now, as I'm typing this story up, walls are being built for a brand new cafe in Rochester, Minnesota!  This new space to relax is definitely something that is unique and new to our area...and it will have empanadas, which if you haven't had one of those, tell your taste buds to get ready for some fun!
New and a Unique Cafe Opening in the Fall in Rochester, Minnesota
Once it gets warm enough to start planting flowers in Minnesota, my go-to spot is Sargent's.  I'm normally hanging out at the location off of 18th Ave. NW but I think I'll be swinging over to the spot on 2nd Street a few times now that a cafe is opening up.
Check out the big, exciting news that Sargent's shared with the world:
The walls are going up, so it's time we introduce you to the new coffee shop that we're thrilled is coming to 2nd Street – Café Aquí!

This May, you'll be able to take in all the color and beauty at Sargent's on 2nd while sipping an incredible cup of espresso, savoring a creamy dish of ice cream, enjoying a cool chocolate shake or letting your taste buds run wild eating delicious empanadas! And if it should be one of those cooler days, maybe you'll choose to take a seat in the tropical paradise – our newly expanded, three times as large, greenhouse, where you'll relax, surrounded by the area's largest collection of houseplants.

You'll want to be HERE!

 
Michelle & Shawn Fagan are partnering with Sargent's and bringing Café Aquí to existence in the heart of Sargent's on 2nd.
"Shawn and I love to host. Whether it's family and friends at our house, guests in our event venue downtown, or clients at our photography studio, we love to connect with people.  So take that and combine it with our love of coffee, some delicious treats, and having it all within a year-round tropical paradise – we can't wait to welcome all from the community!" - Michelle Fagan
See the full announcement and learn more about this exciting new cafe in Rochester here.
If you love flowers, check out these amazing spots in the Rochester area that has gorgeous flowers for all of life's special moments.
13 Places in Rochester Where You Can Find Gorgeous Flowers
If you are on the hunt for some flowers, check out these 13 spots in Rochester, Minnesota for roses, bunches of gorgeous tulips or mixes that would look great in a vase. Some of these spots even sell plants that can help create lasting memories for someone you love.