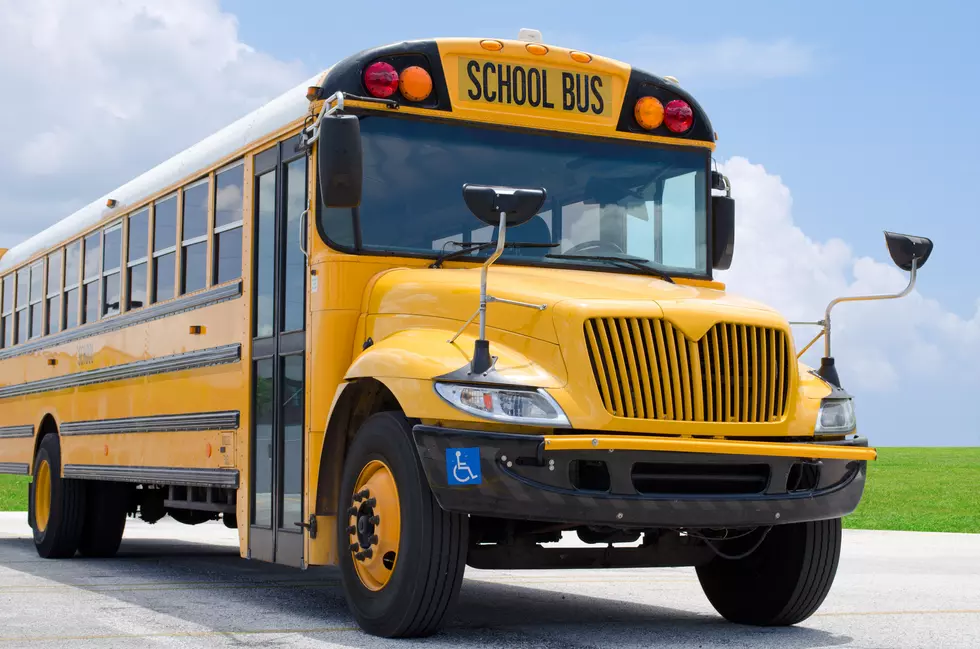 New Drive A School Bus Event for Kids in Rochester!
mokee81 ThinkStock
Kids all over Southeast Minnesota are going to love this free event in Rochester, Minnesota on Saturday!
New Drive A School Bus Event Happening for Kids in Rochester Saturday
Tons of parents are loving Nana Gogo Toybrary in Rochester, Minnesota that opened just a few weeks ago.  It's an awesome space for birthday parties, a clean and safe area to play, and a fun place to borrow toys.  If you haven't checked it out yet, you can learn more on the Nana Gogo Toybrary Facebook page here.
"Alongside being a library of toys to meet the varied developmental needs of the under 5 age group, we also hope for Nana Gogo Toybrary to be a space for enriching events and activities both for parents and kids!

We hope to create a space where parents can make friends with other people in the same stage in life, as well as empower them to bond with their child as they explore evolving interests in toys and activities!" - owner of Nana Gogo Toybrary, Pavitra Kumar
Save the date for Saturday, September 17th, if you've got little ones because there is a fun and free event on Saturday that your kids would LOVE!
Come Drive A School Bus at Nana Gogo Toybrary !!! A dream come true for all school bus loving kiddos! Free play at the Toybrary after! Thank you First Student Inc. -  Nana Gogo Toybrary
Check Out All of These Awesome Places to Find Pumpkins in Southeast Minnesota
I love this time of year!  It is the perfect setting to head out to an apple orchard or pumpkin patch with your kids and find the perfect pumpkin...and of course take a few selfies too.  If you are wondering where the best spots are to find pumpkins, below are a list of awesome spots in and around the Rochester, Minnesota area.
Best Pumpkin Patches and Places to Find the Perfect Pumpkin in Southeast Minnesota
If you are looking for the perfect pumpkin to help decorate for fall or to carve into an amazing Jack-o-lantern, check out the list below to see some of the best places in Southeast Minnesota selling pumpkins.