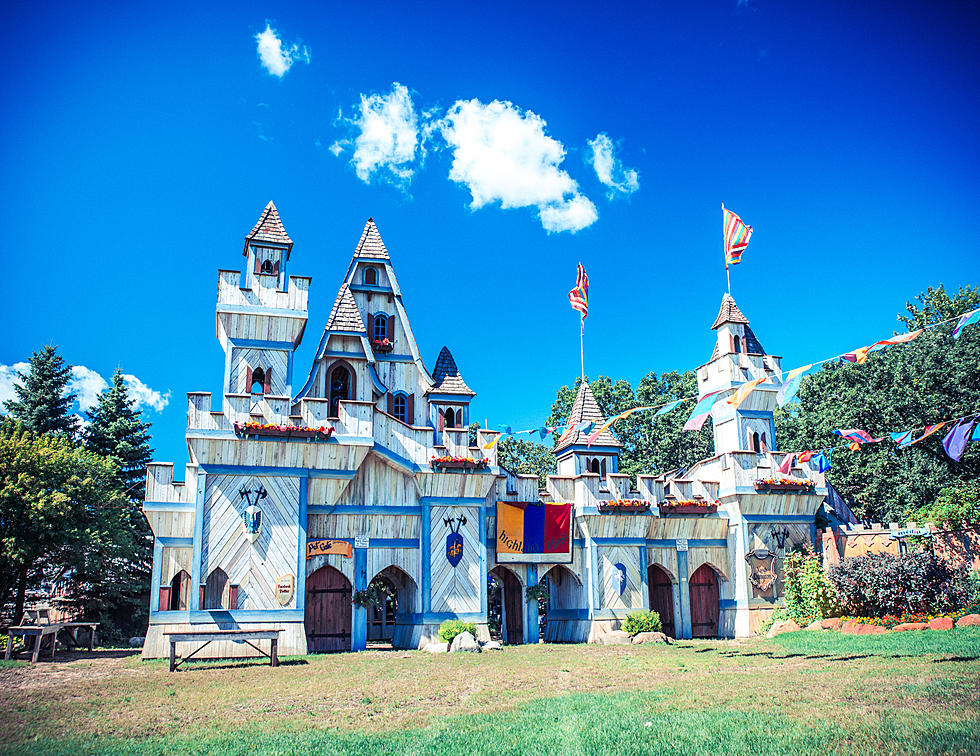 New Food Vendor Announced For The 2023 Minnesota Renaissance Festival
Minnesota Renaissance Festival
We are still a few months away from the Minnesota Renaissance Festival, but that doesn't mean we can't start thinking about it. One Minnesota restaurant took to social media recently to announce they were going to be serving up food at one of the most popular events in Minnesota. Smoke in Lonsdale took to social media earlier this week to make the announcement, and it appears they are REALLY excited!
Smoke is excited to officially announce we are the newest food vendor at the @mnrenaissance!
We are humbled and honored for the opportunity to represent our small town of Lonsdale, MN. Never in a million years did Lisa and I ever think when we opened Smoke that we would have a chance to serve at such a fantastic event like Ren. Fest! We want to thank all our supporters since day one. Without our community, we would be NOTHING! Huge shout out to our staff for putting in the hours and sweat equity into our brand. You are all the real heroes and we appreciate your hard work and continuing strive for excellence!
You know what they say… dress for the job you want!
I got the chance to get to know Chef Andrew and the crew when I was living in Southern Minnesota, and if you get the chance to stop by his brick-and-mortar store, do it because the BBQ is phenomenal, plus there is a HUGE craft beer selection that is constantly changing to compliment the ever-changing menu.
You can find out more information about the Renaissance Festival by heading here. 
Come Visit Fairhaven, Minnesota in Pictures
Come Visit St. Joseph, Minnesota in Pictures
Avon, Minnesota...in Pictures