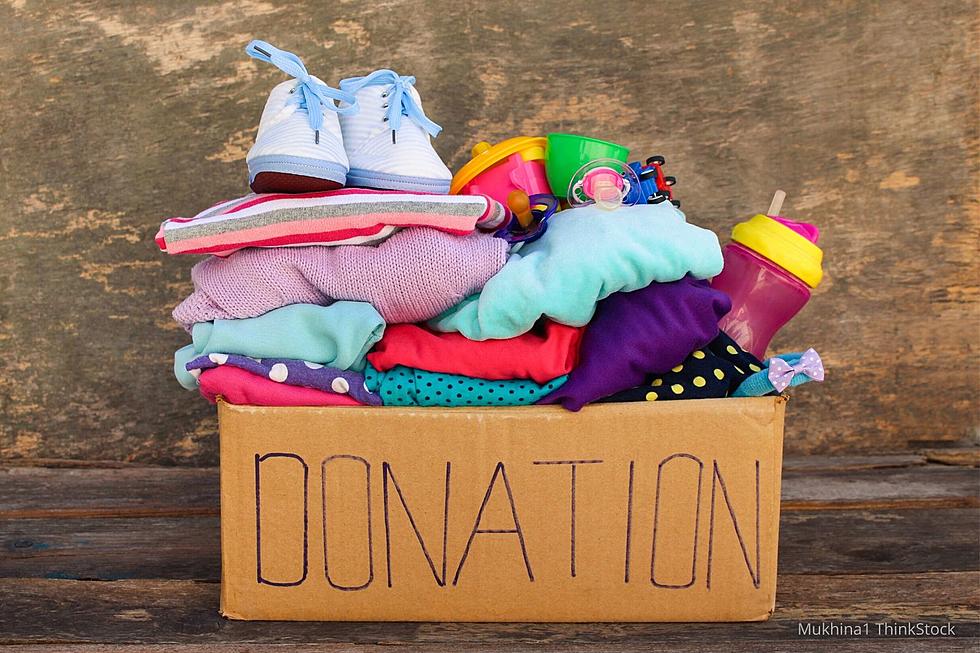 New Place in Rochester Taking Clothing Donations
Mukhina1 ThinkStock
While we've had some extra time at home, have you been going through your closets and drawers too?  It's a bummer that most places are currently closed due to Covid-19 but, I've got good news!  There's a new place in Rochester that is ready to take your clothing donations.
I had a chit chat the other day with Kristine Ullmann who has started The Lower Room 2.  It is a place that provides clothing items for a season to those who are in need.  Watch the short video below to learn how The Lower Room 2 works and how to donate items:
There are a lot of people in our community that need help so take a moment and help share this story with your friends and family or on social media.
KEEP READING: Check out these totally awesome '80s toys