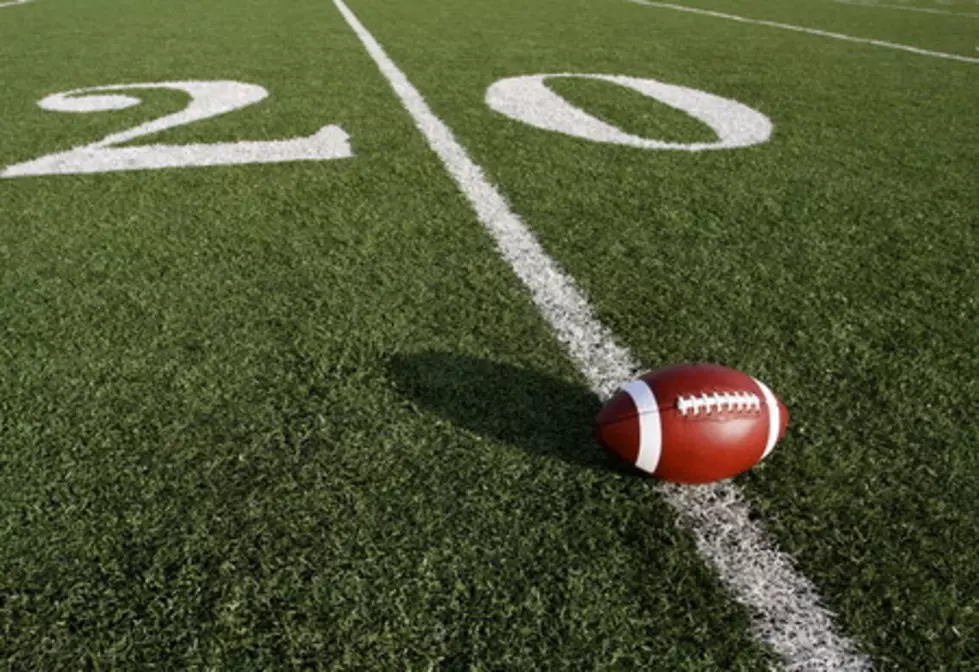 No Sports This Fall at RCTC in Rochester
ThinkStock
Enter your number to get our mobile branded app
The changes we've seen, both here in southeast Minnesota and around the world, in just the last five months, are truly unprecedented. Just about every concert event, festival, fair and even professional sports have been cancelled for the summer.
And while some pro sports, like Major League Baseball (who Monday announced that the Twins' abbreviated season will start Friday, July 24th in Chicago) are making plans to try to restart their season, that won't be the case this fall for any of RCTC's teams.
That's right, RCTC announced yesterday that because of the COVID-19 pandemic, the fall sports seasons for football, volleyball, and soccer won't be happening this year-- they're cancelled.
It was actually a decision made by the Minnesota College Athletic Conference (MCAC). It's the league consisting of 24 two-year colleges here in Minnesota, as well as North Dakota, and Wisconsin of which RCTC is a member. Their news release announced those cancellations Monday, to protect the health of student-athletes, in light of COVID-19, the release noted.
So, yeah, don't look for any Yellowjacket football, volleyball or soccer action this fall. It's a pretty big decision, one which also makes me wonder what larger collegiate sports organizations, like the Big 10-- home to the U of M Golden Gophers, of course-- will ultimately decide about whether they'll play games this fall as well. I hope I'm wrong, but I'm not holding my breath...
KEEP LOOKING: See what 50 company logos looked like then and now