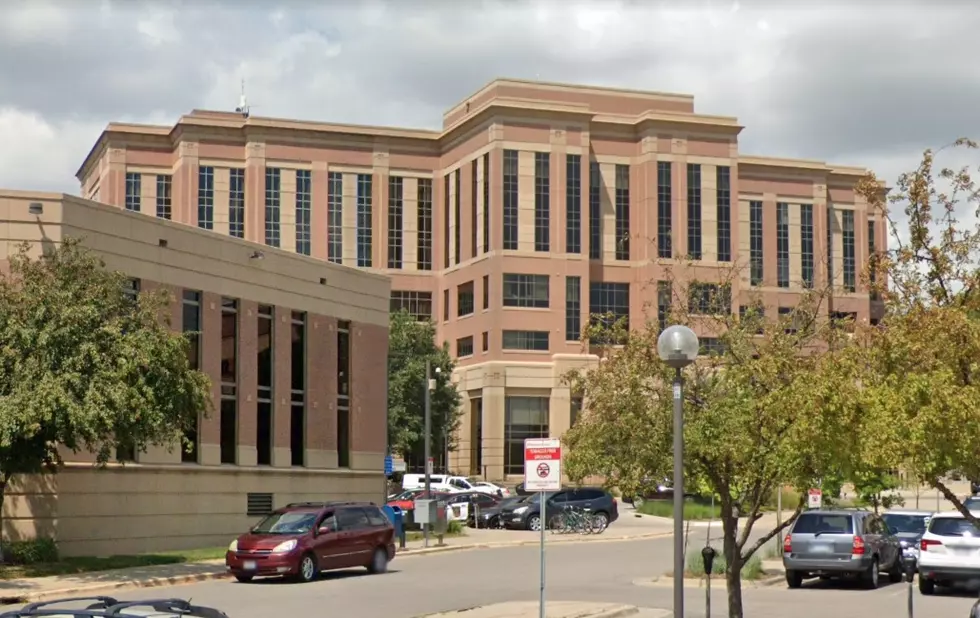 Olmsted County Is Sporting a New Look
Google Street View
It hasn't changed in over 30 years, but Olmsted County is debuting a new look and planning a website as we head into this spring.
That's the word from Debra Ehret Miller, Olmsted County's Director of Policy, Analysis, and Communications. She said in a release that the new look mainly centers on a brand new, updated Olmsted County logo-- which can be found on the official Olmsted County website, which is set to undergo a refresh later this year, as well.
So, what's behind the new logo? Well, the existing logo (which featured Rochester's skyline) WAS getting a little dated-- especially given how much Rochester has changed since 1990.  But that wasn't the only reason for the change.
"The old logo with the Rochester skyline never fully represented the entire county," Ehret Miller said in the release. "A new logo was needed to embody Olmsted County's eight cities (Byron, Chatfield, Dover, Eyota, Oronoco, Pine Island, Rochester, and Stewartville), 18 townships, and approximately 154,000 residents," she stated.
So, yeah, you'll start seeing the new logo on all sorts of Olmsted County-related places, from the website (which is also due to be updated later this year), to Olmsted County vehicles, marketing items and signs as well. Just don't expect to see them all right away, though. The release noted there will be a period of time where you'll see both, as the new logo becomes completely phased in.
Enter your number to get our mobile branded app