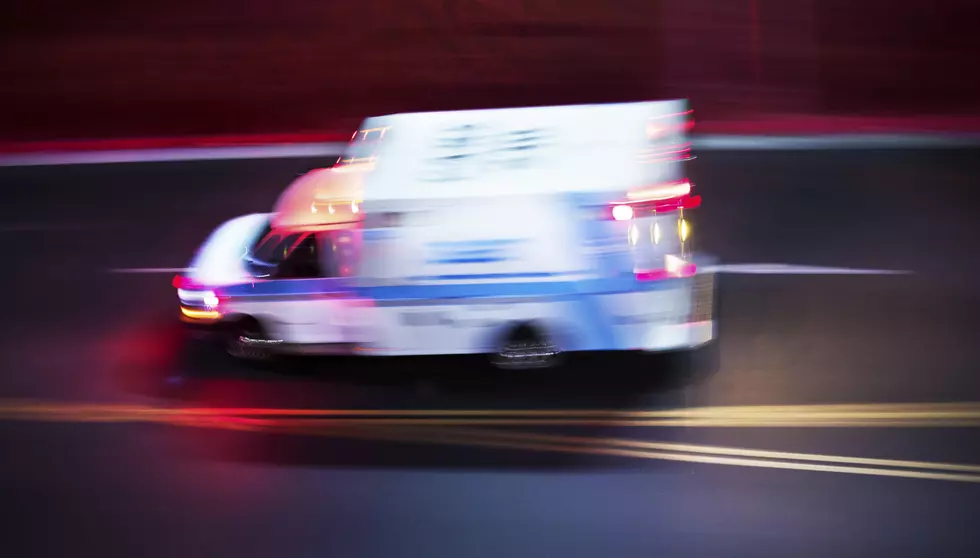 One Killed, Two Injured in Alcohol-Involved Wreck in East-Central Minnesota
MattGush
Willow River, MN (KROC-AM News) - One person was killed and two people were injured in an alcohol-involved crash on I-35 in Pine County Friday afternoon.
The Minnesota State Patrol reports a car was traveling south on I-35 south of Willow River when it lost control and struck a tree in the right ditch just after 1:30 p.m.
One of the passengers, 41-year-old Raven Boshey of Duluth, was killed in the crash. She was transported to Essentia Health Center in Willow River where she died from her injuries.
A second passenger suffered life-threatening injuries. He was identified as 44-year-old Floyd Booher of Maplewood. He was transported to Essentia Health-St. Mary's Medical Center in Duluth.
The crash report indicates that neither passenger was wearing a seat belt.
The driver of the vehicle was identified as 31-year-old Dontrell Davis of Fridley. He was transported to the Essentia Health Center in Duluth with non-life-threatening injuries.
The incident report indicates alcohol was a factor in the crash.
MN's June Jobless Rate Set New National Record
KEEP READING: Get answers to 51 of the most frequently asked weather questions...