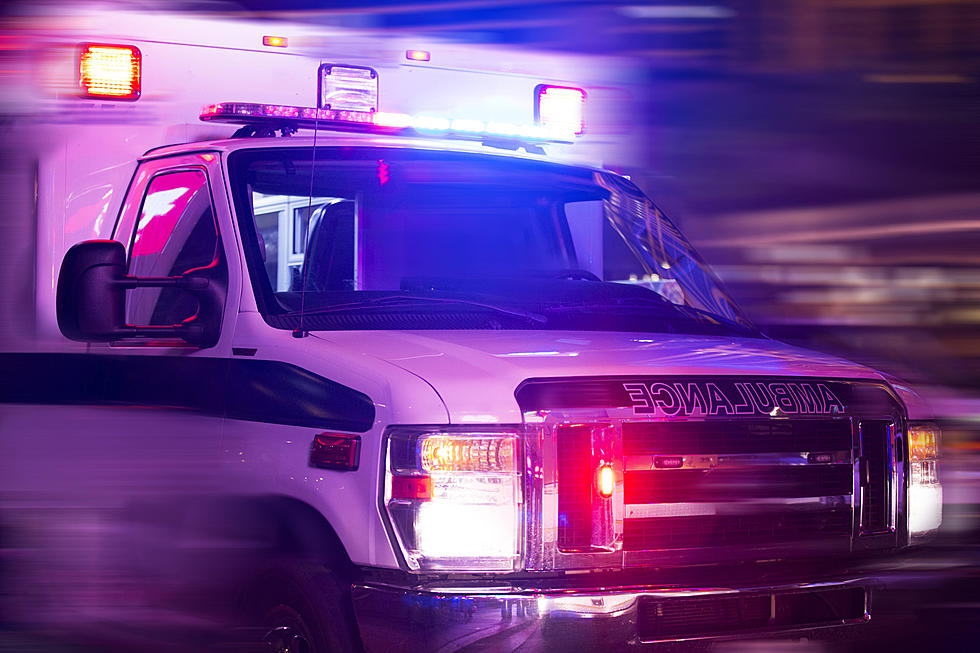 One Man Killed in Crash on Minneapolis Exit Ramp
MattGush
Minneapolis (KROC-AM News) - One man died in a single-vehicle crash on a Minneapolis exit ramp Saturday morning after being partially ejected from the vehicle.
The Minnesota State Patrol reports a Chevy Yukon was exiting westbound I-94 onto Washington Avenue in Minneapolis when the vehicle struck the cement wall around 7:30 a.m.
The driver was identified as 32-year-old Hangasu Abdurkadir of Spring Lake Park. He was transported by ambulance to the Hennepin County Medical Center where he later died.
The state patrol indicated that he was not wearing a seatbelt at the time of the crash.
Teenager Killed in Steele County Crash
10 Painfully True Phases of Spring in Minnesota
Spring fakes us out every year in Minnesota. It feels like spring and then we get snow dumped on us.