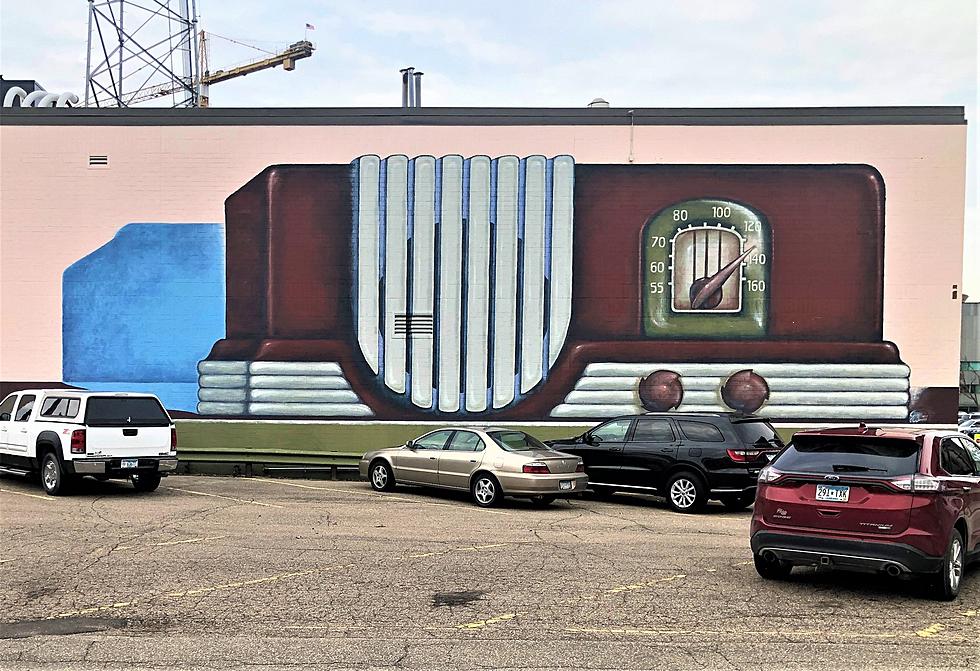 The Radio Mural in Rochester
TSM - R
In 1994, the KROC building at 122 4th Street SW in Rochester, Minnesota, surprised a lot of people. It went from a plain brick building, with a billboard on the back, to a green building, with a giant old-fashioned radio mural.
The mural let the entire town know that in this building is KROC AM, planned in 1934, and made real September 30,1935, by Gregory Gentling as the Southern Minnesota Broadcasting Company.
Listen On-Demand with the Y105FM app, and on the following podcast platforms: Apple Podcasts | Google Podcasts | Spotify
Speaking Of Historic...Remember The Flintsones?
They're alive and well and living in Duluth, Minnesota!
Creative Duluth, Minnesota Home Is Almost Like Living in 'The Flintstones'
Remember the show "The Flinstones"? Check out this house in Duluth, Minnesota and see if the photos of it below remind YOU of that show too.