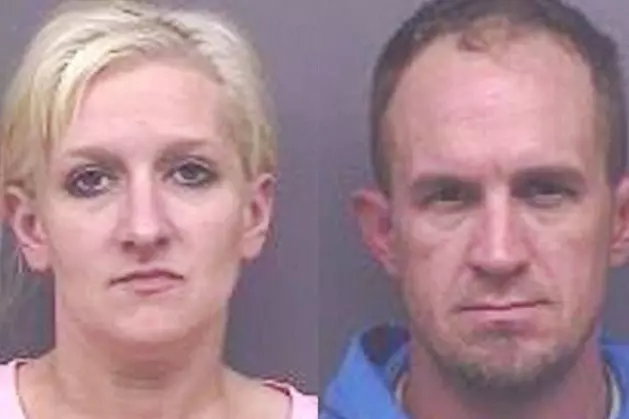 Plea Deal for Ostander Couple in Horrific Child Abuse Case
Fillmore County Sheriff's Dept. photos
Preston, MN (KROC-AM News) - The parents of a five year old girl have entered Alford pleas to felony charges connected to a horrific child abuse case in Fillmore County.
31-year-old Angela Stewart and 37-year-old Ryan Rechtzigel, who each entered the pleas to one count of 3rd degree assault involving a past pattern child abuse, originally faced nine felony charges each, including child neglect, malicious punishment of a child and third degree assault for torturing their daughter.An Alford plea means they do not admit guilt, but acknowledge there is enough evidence to convict them.
The Fillmore County Sheriff's Department discovered the girl, suffering from bruises, scratches and cigarette burns, in an unheated room on the second level of the couple's home in Ostrander during a search of the residence back in November. The search was ordered after Rechtzigal violated his parole in a drug case less than a week after a friend of the couple went to authorities with concerns about the welfare of the child.
The criminal complaint alleged the couple kept the girl locked in the room and fed her only one meal a day. Authorities also alleged she was forced to eat other things, including feces. Officials say some of the details of the abuse were found in text messages between the couple, who are scheduled to be sentenced on March 6th.