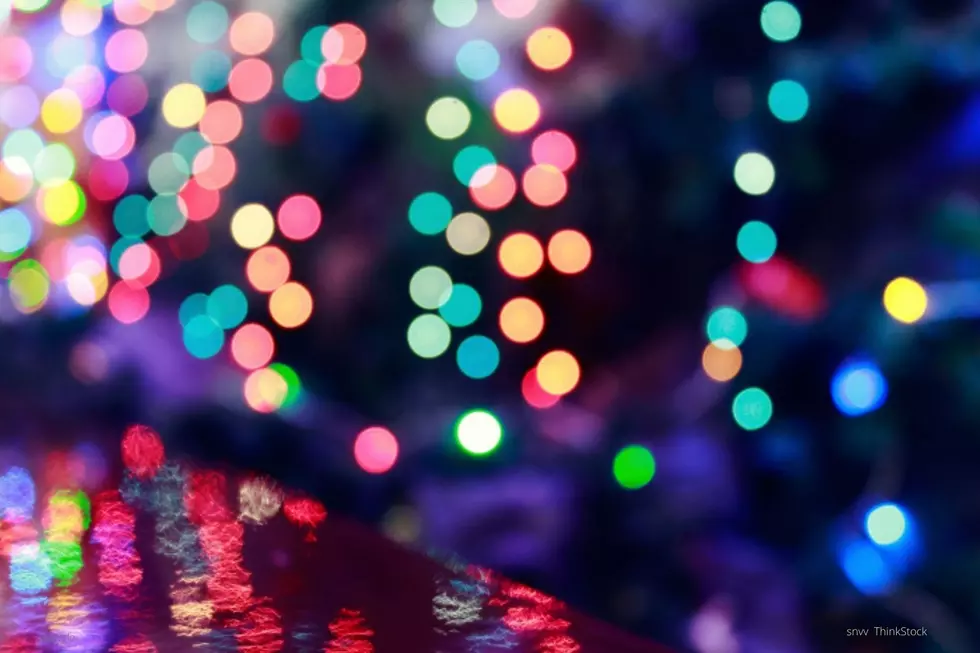 Popular Excelsior Christmas Market Will Go On With Socially Distant Changes
ThinkStock
The Holiday season is right around the corner! While many events have already cancelled this year due to COVID-19, the Excelsior Christmas Market will still go on as planned but with some socially distanced changes!
Enter your number to get our free mobile app
Excelsior's Annual Christkindlsmarkt, which takes its roots from German open-air Christmas markets, will still go on as planned for its 15th year when it opens up the day after Thanksgiving. According to Bring Me the News, Kids will still be able to see Santa this year as he will be in a social distant ornament-shapped bubble allowing photos to still be taken and for him to talk with the kids! The festival will also offer food and beverages, artisan crafts, gift, live reindeer, llamas, sled dogs and much much more!
Other changes made for this year event includes a new location as the Christmas Market will take place at the Excelsior Commons to allow for more space for people to be socially distant. The event will also be longer this year as the market will take place on November 27th-29th and December 4th-6th. This is double the amount of days since it's normally the weekend after Thanksgiving.
Space is limited, since only 250 people are allowed so tickets will have to be pre purchased. Tickets are $5 per adult and children 12 and under are free. Each ticket gets you in for an hour, you are able to purchase more than one ticket for this event. For those interesting in attending please note that according to the Christmas Markets COVID-19 Safety Plan, Neck gaiters, mini face shields, open-chin triangle bandanas and face coverings containing valves, mesh material or holes of any kind are not considered acceptable face coverings. To learn more about their safety plan, you can click here. To purchase tickets, you can click here!
AMAZING: See Inside Former Minnesota Wild Eric Staal's Gorgeous Edina Home
Wake up with Jarred Becker every weekday morning from 6a-10a on AM 1390 KRFO
Connect with me on Social Media!
Twitter - @Jarred_Becker
Facebook - Jarred Becker