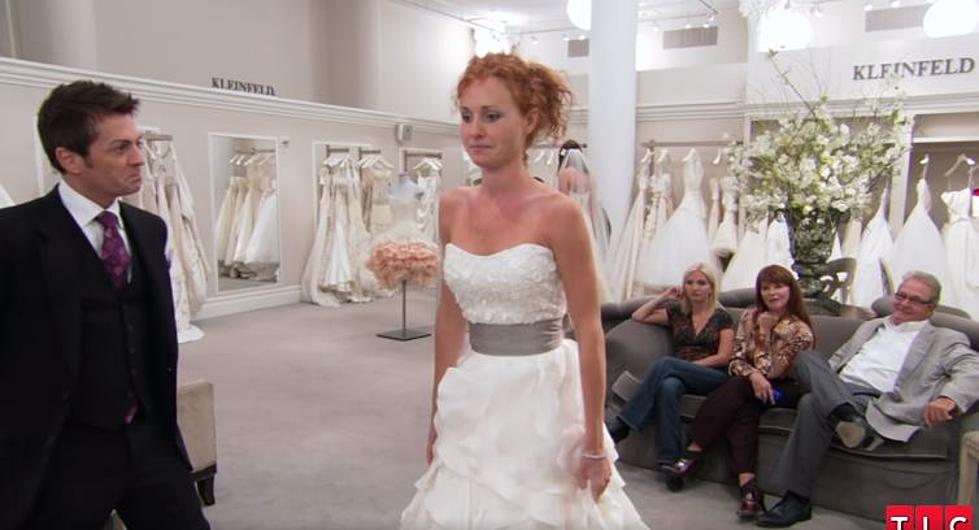 Remember The Time This Minnesotan Was On 'Say Yes To The Dress'?
Image Credit: Say Yes to the Dress and TLC Network
I gotta admit I have known about this show, I'm really not sure if it's still on TLC, but apparently, there was a Minnesota woman who appeared on the show back in 2009, and it wasn't great. Nicole Burkes was on the show and her appearance on the show created some waves, and for some reason, her clip from the show is making the rounds on social media again!
I found this clip being shared by a friend on social media, and I thought maybe this was new, but a quick search of Nicole from Minnesota on Say Yes To The Dress resulted in me learning that it really was from over a decade ago.
I'm not sure how the wedding with Nicole went, I hope she found someone to make her happy, but I don't think it's fair that this moment came up again. I'm sure she has changed some, maybe learned patience, and how to treat folks.
The online community wasn't really kind to her from the episode airing for the first time. She is listed as The Spoiled Brat in this TheBridalCouncil.com article about the show, and they wrote this about her.
Kleinfeld attracts plenty of brides with unlimited budgets, such as Nicole Burkes in 2009. "[She] flew in on her private jet and said 'I can have any dress,'" Randy Fenoli recalled.

"She played dress-up for three hours, then went to other salons. She came back and wanted to play again. I told her she had to . . . come back tomorrow. That's when she finally said yes to the dress."
Do you remember this moment when it aired?
30 famous people you might not know were college athletes
Stacker
dug deep to find 30 celebrities who were previously college athletes. There are musicians, politicians, actors, writers, and reality TV stars. For some, an athletic career was a real, promising possibility that ultimately faded away due to injury or an alternate calling. Others scrapped their way onto a team and simply played for fun and the love of the sport. Read on to find out if your favorite actor, singer, or politician once sported a university jersey.
LOOK: 50 songs you won't believe are turning 50 this year