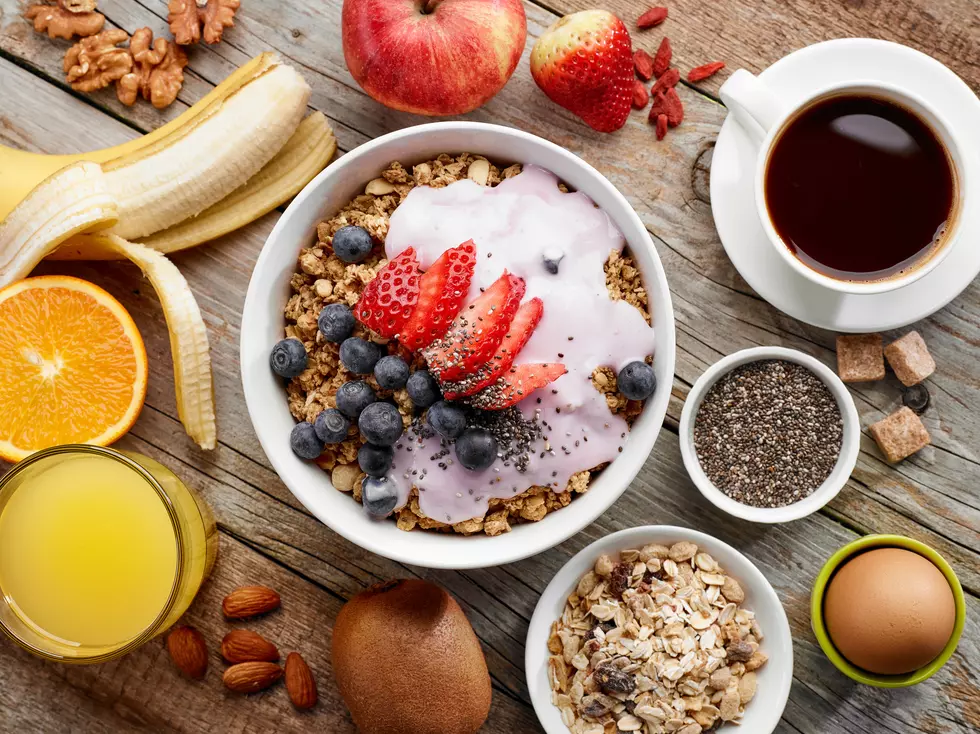 Restaurant Creates Best Breakfast Item in Rochester! (PICTURES)
Magone
The picture is not the breakfast. It's a good-looking breakfast, bu it's not the breakfast I fell in love with on Saturday! The breakfast is something I've never seen before.  The breakfast was not huge but was so rich and so perfect, I could only eat a third and then let it travel around the table to everyone else and in one pass it was gone! What was this miracle breakfast?
The Country Fried Steak Omelet at Brother's Bar and Grill. It is exactly what it sounds like. A country fried steak, wrapped in an omelet, smothered in country gravy, then sauteed mushrooms Couand onions.
It is perfection. If you like a peppery-er country gravy, give it a few shakes from the shaker, and you're good. But from my first taste, I fell in love. The eggs, the chicken fried steak, the gravy, and toppings...they all work together. Plus, the CFS is perfect. Easy to eat with a fork and no knife. Brother's coffee could be a lot better, but it's worth it to have this amazing omelet.
Courtney Lawson, NAMI's Executive Director's said, "This omelet is the Jack White of omelets." She kinda has a thing for Jack White.
Erin Pagel, from the NAMI Board, was one of the tasters and she said, "It is amazing...like my two favorite foods met, and got married, and then had little sausage gravy kids."
Me: You like this better than ice cream?
The Country Fried Steak Omelet