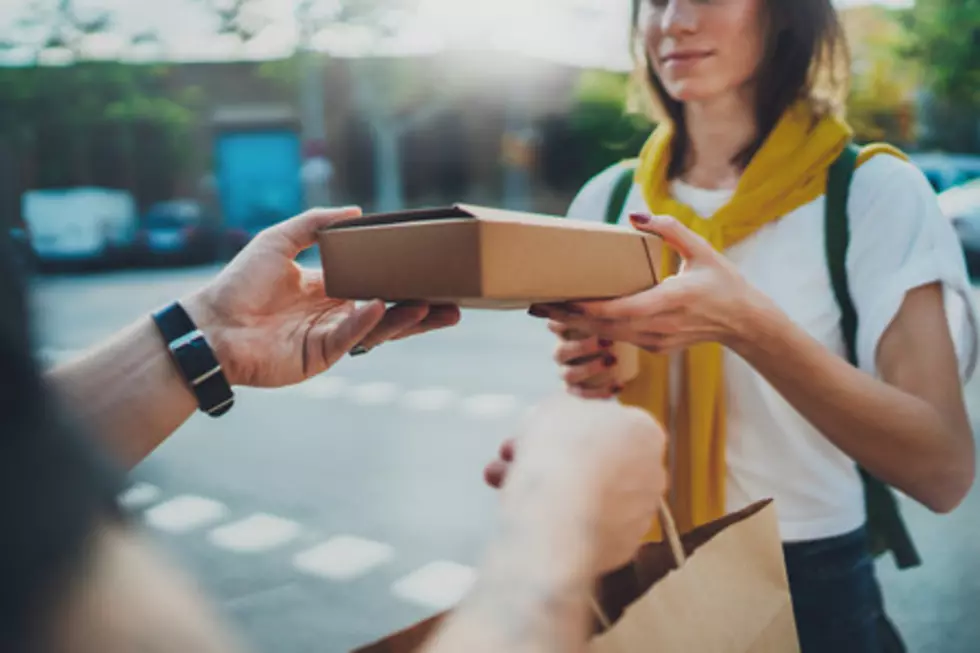 Restaurant Delivery Service Stops Delivering in Rochester
ThinkStock
Bad news if you were looking to have some grub delivered to your house in Rochester-- at least if you were using Bite Squad, that is.
According to Kiger, Bite Squad sent an email to participating Rochester restaurants saying they are "suspending indefinitely our service in Rochester with our last day of operations as 12/5 and our agreement with you will end at that time," the story said.
That's a pretty quick timeframe, seeing as Bite Squad only started delivery service here in southeast Minnesota earlier this summer, back in August. And if you check Bite Squad's website, sure enough, the only Minnesota locations listed are Duluth, Minneapolis, Roseville and Saint Paul.
The Bite Squad website had listed 70 different restaurants throughout Rochester where delivery service had been available-- up until yesterday, apparently. And, though you can still put in a Rochester address for delivery and those same restaurants are still listed, though a "currently unavailable via Bite Squad" message also appears.
There are still other restaurant delivery businesses in Rochester that'll bring food right to your door, though. Waiter Express says they've been doing just that since 1994, and Door Dash also lists 87 different restaurants in our neck of the woods that are available for delivery as well.