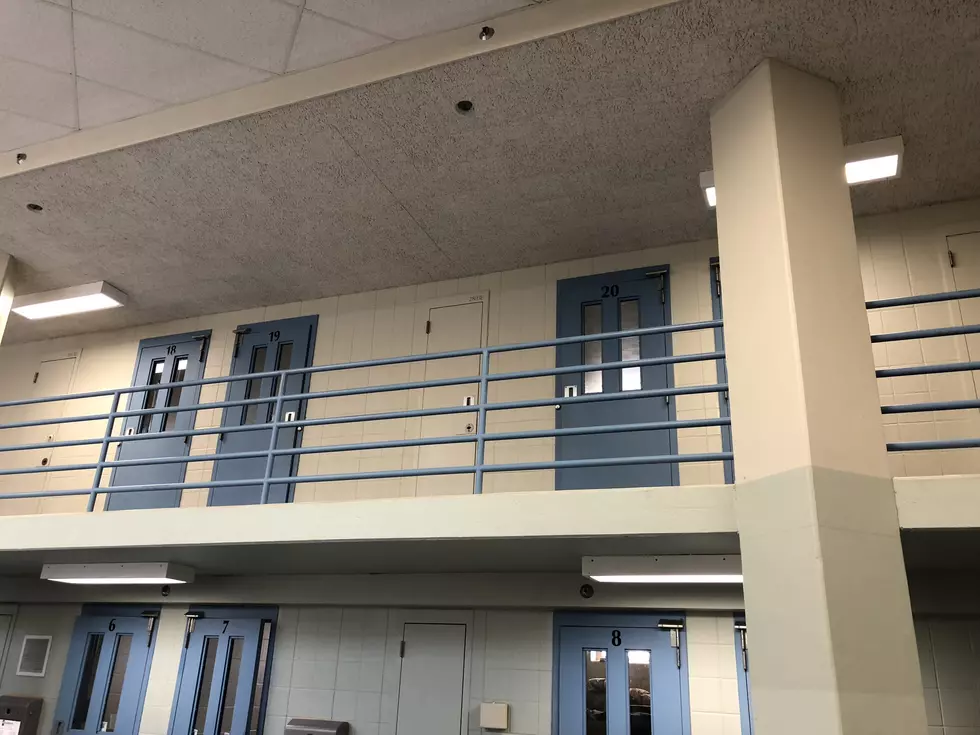 Rochester-Area Fugitive Who Skipped Sentencing Back Behind Bars
Kim David/Townsquare Media
Rochester, MN (KROC AM News) - A Rochester area man who fled after pleading guilty to nearly killing a young girl in a traffic wreck has been apprehended and is facing new charges.
Olmsted County Sheriff's Capt. Scott Behrns says 40-year-old Joshua Jacobson was located in Minneapolis last Thursday. He led Hennepin County authorities on a chase that ended in Ramsey County.
Jacobson is now back in the Olmsted County jail. He was supposed to report there on January 4th to await sentencing but never showed up and an arrest warrant was issued.
Jacobson was accused of being under the influence of drugs when he crashed into a car in rural Olmsted County in November 2019, critically injuring a 3-year-old girl.
He pleaded guilty last October and Judge Joseph Chase denied a request to place Jacobson on probation during a scheduled sentencing hearing on Dec. 31st.
Chase allowed Jacobson a few days to take care of his business before he was sentenced and ordered him to report to jail January 4th.
News update:  Dodge County authorities are looking for a water tower climber.
10 Unsettling Unsolved Mysteries from Minnesota
Too many families and friends don't have answers because of these Minnesota cases that are unsolved. Take a look at these 10 murders and disappearances and if you know anything, reach out to your local police department.