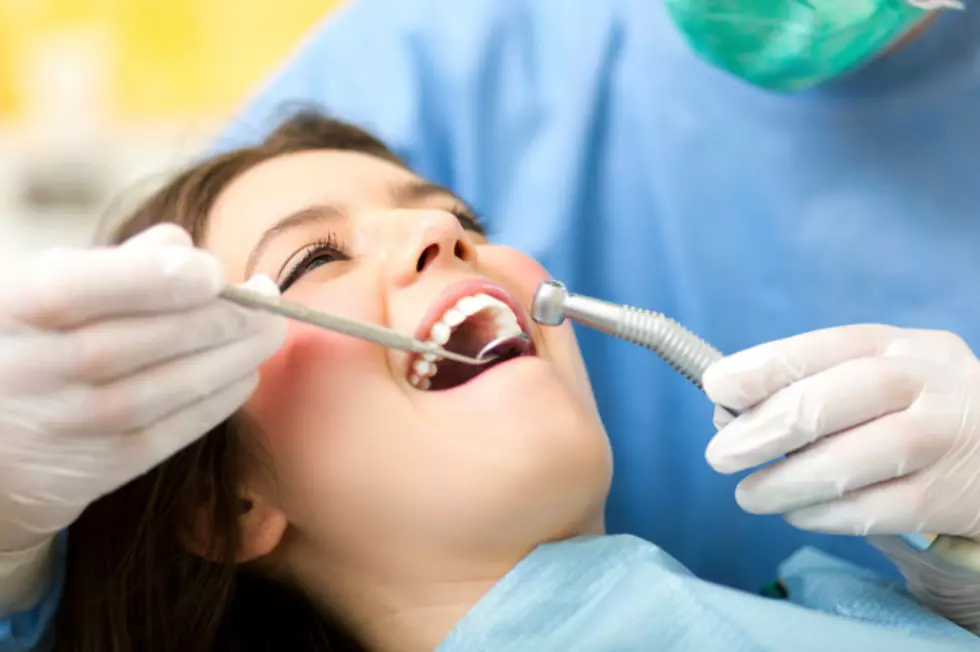 Rochester Dental Office Offering Free Treatment Today
Minerva Studio
This Insider Update says the number of people without dental insurance in the United States is expected to grow to 82-million this year because of coronavirus-related job losses and cutbacks. And, this report from Everyday Health says the number one reason people avoid the dentist is that they don't have insurance or are worried about the cost.
Whether or not you are insured is not going to be an issue at Northwest Dental today. The Rochester dental office, located at 2056 Superior Dr. NW, is once again giving back to the community by offering free dental care to anyone in need today. (Friday 9/24/21)
Free Dental Day at Northwest Dental in Rochester is Friday, September 24th from 9am-1pm.
Patients will be seen on a first-come, first-serve basis. Lines could be long and visitors will be asked to wait outside so dress accordingly and be prepared to wait your turn.
Patients can receive a free dental cleaning, filling, or extraction.
There is no need to make an appointment. Just show up at the office located at 2056 Superior Dr. NW and get in line.
You are not required to be a current patient of Northwest Dental Group but you will be asked to provide a brief health history when you register.
Free Dental Day is open to adults and children. Anyone under 18 must be accompanied by their parent/guardian.
Listen to the
Get Up & Go Morning Show w/ Dunken & Carly On-Demand
below, with the 
106.9 KROC app
, and on the following podcasting services: 
Apple
 | 
Google
 | 
Spotify
How Many of These Minnesota 'Jeopardy!' Questions Can You Answer Correctly?
Minnesota has been featured on 'Jeopardy!' many times in its history. How many of these Minnesota questions can you answer correctly?