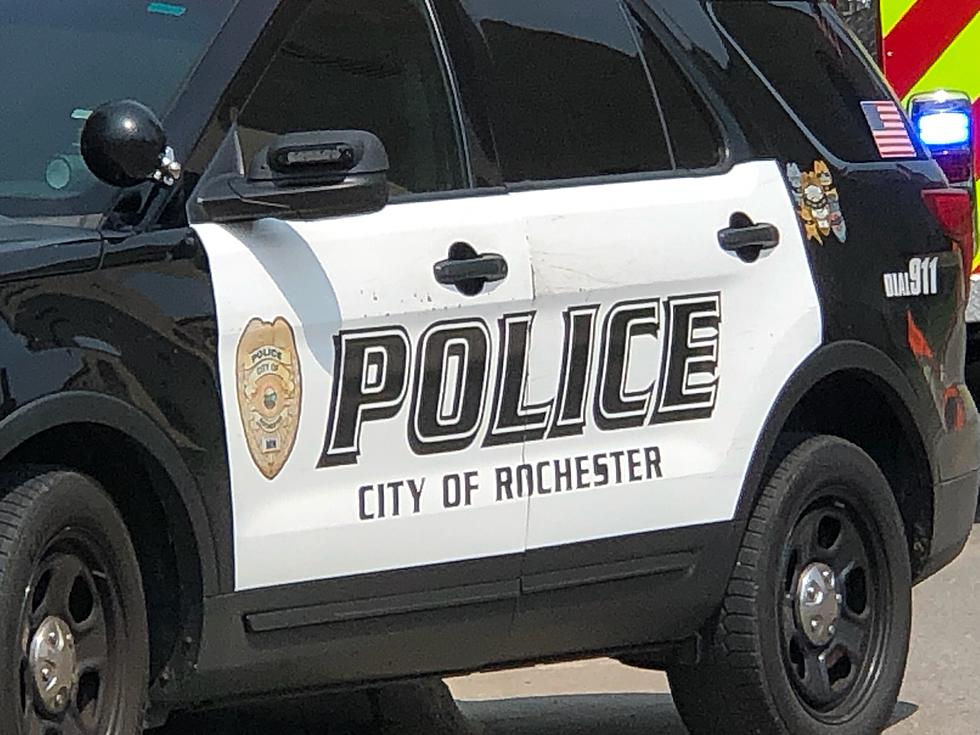 Rochester Police Issue Warning For Parents of Trick or Treaters
Kim David/TSM
Thousands of costumed kids will be roaming around on Monday night. If you're a parent of one of those kids there are some things you need to know including details on Rochester's Halloween Curfew and which neighborhoods are the best to trick or treat in.
The Rochester Police Department also wants you to know about a potential threat that could end up harming or even killing your child. The RPD took to Facebook to issue a serious warning for parents with kids that will be out on Halloween. Read their full statement below.
Rochester Police Issue Warning For Parents of Trick or Treaters
The Rochester Police Department is reminding parents that they should be checking their kids' candy buckets. They took to Facebook to mention one specific thing that could be lethal.
On its Facebook Page, the Rochester Police Department issued this warning:
"As Halloween approaches, we want to warn the Rochester community about "rainbow fentanyl", fentanyl in the form of colorful pills that look like candy or prescription drugs. The pills have been stamped with "M-30" like conventional oxycodone pills."
What Does Fentanyl Look Like?
The RPD says, "Fentanyl has been reported within Minnesota and nationwide in a variety of colors including pink, purple, yellow, blue and orange. Law enforcement in other states have even found fentanyl pills concealed in Nerds candy boxes and Skittles candy bags."
What Can Rochester Parents Do To Protect Their Kids?
The Rochester Police Department says, "After trick-or-treating, be sure to inspect commercially wrapped treats for signs of tampering, such as an unusual appearance or discoloration, tiny pinholes, or tears in wrappers. Throw away anything that looks suspicious. And remind children not to accept – and especially not to eat – anything that isn't commercially wrapped."
What Happens If Fentanyl is Consumed?
The RPD says this is a very dangerous drug, "It only takes a very small dose of fentanyl to be fatal. One pill can kill. Drug Enforcement Administration lab testing reveals that four out of every ten fake pills with fentanyl contain a potentially lethal dose."
2022 Halloween Haunted Houses, Events, and Attractions in The Rochester Area
Scroll through the official 2022 guide for
Halloween
haunted houses, events, and attractions in Rochester and the Southeast Minnesota area.