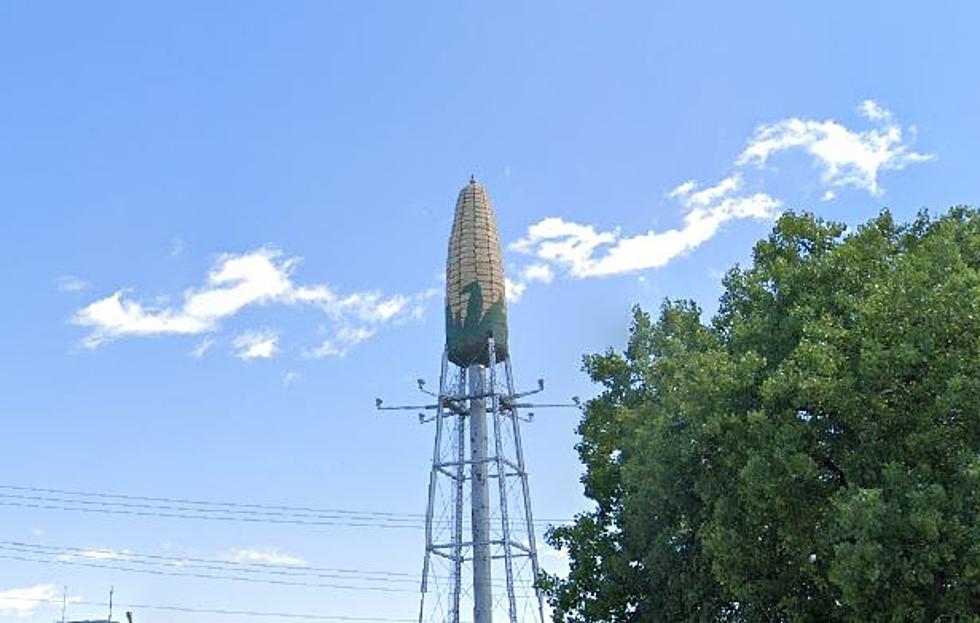 Rochester's Ear of Corn Water Tower Has It's Own Reddit Page
Google Maps
It's true! Minnesota's most loved water tower has it's own Reddit page!
First of all, yes, I know, it's a Reddit subreddit, but for the people that don't know reddit, that doesn't mean much. Second of all, on Reddit, a page/group is called a subreddit. Now we're all caught up, I can say, three - The Ear of Corn Water Tower, in Rochester, Minnesota, but on Olmsted County land, has it's own subreddit?
The world is an amazing place. Here's their first post.
The Ear of Corn Water Tower, or Corn on the Cob Water Tower, or Corn Cob Water Tower, or whatever you feel like calling it, is easily one of the most talked about Rochester Landmarks. Certainly almost everyone from age 6 to 99 has an opinion on it, many of them afraid it'll be torn down.
The Corn Cob Water tower is not being torn down, by the way, it's just being refurbished. In another post on the new subreddit, the water tower is shown "not...how they are, but for how we envision them" and I'm here for it.
And finally, people actually caught painting the Ear of Corn like an Ear of Corn!
As always, if you have a comment, complaint, or concern about something I wrote here, please let me know: james.rabe@townsquaremedia.com
Listen to James Rabe and Jessica Williams 6a to 10a on Y-105 FM's Early Morning Show.
Speaking of the most popular water tower in Minnesota...
15 Suggested Names for Rochester's Ear Of Corn Water Tower
The Ear of Corn Water Tower is now owned by the people of Olmsted County, so maybe its time we name it? What do you think of these suggestions?
Rochesterfest is on NOW, make sure you grab some lunch at Soldiers Field!
All 21 Delicious Food and Drink Vendors at Rochesterfest 2021
Rochesterfest is going on right now at Soldier's Field in Rochester, Minnesota. There's a stage with all sorts of musical performances, lots of fun events, plenty of shaded places to sit thanks to the tents, and, of course, all of the food and drinks! Here are all of the options at this year's Rochesterfest.