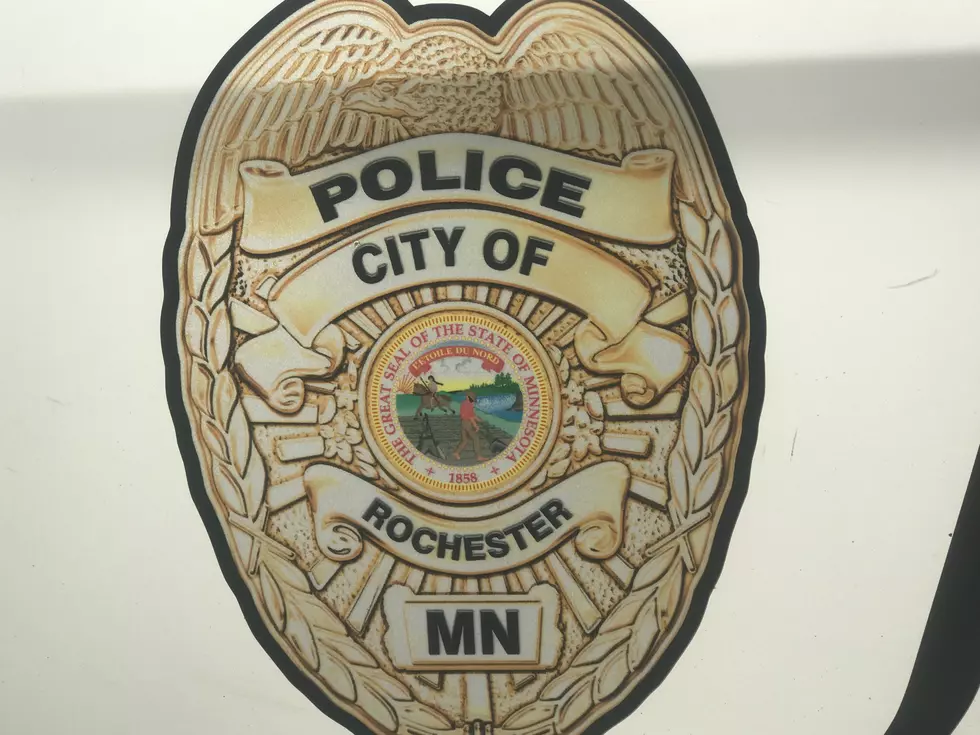 RPD: Three Kids Asleep in Home of Rochester Shooting, Drug Arrest
TJ Leverentz/TSM
Rochester, MN (KROC-AM News)- A Rochester man is facing potential charges related to a shooting and a drug discovery that occurred in a residence with three sleeping children over the weekend. 
Rochester Police Captain Casey Moilanen said officers were dispatched to a home in the 900 block of 1st St. Southeast shortly before 3 a.m. Saturday. A woman living at the home told officers she and 28-year-old Demonterious Jackson got into an altercation in which she alleges Jackson pushed her. 
The woman told officers she left the house to call 911 from a neighbor's home when she heard the sound of two gunshots being fired up in the air. Responding officers then set up a perimeter before Jackson came out of the residence and was arrested, Moilanen said. 
Law enforcement then searched the home and reportedly recovered a 380 handgun, a 380 shell casing, a 9mm shell casing, ammunition magazines, dozens of unspent handgun rounds and approximately 44 grams of suspected cocaine. Officers did not recover the 9 mm handgun, said Moilanen. 
Police say there were children ages 5, 9 and 13 asleep in the home during the reported shooting. No injuries were reported. 
The woman told police Jackson suffers from mental health issues and was talking about people coming after him before the shooting. Jackson was referred to the Olmsted County Attorney's Office for charges of reckless discharge of a firearm, second-degree possession of a controlled substance, domestic assault and felon in possession of a firearm. 
Court records indicate Jackson has been convicted of felonies for a weapons violation and aggravated robbery. Jail records say he's in custody at the Olmsted County Adult Detention Center awaiting his first court appearance.
10 Local Attractions that are Still Loved in Rochester
Rochester, Minnesota has many different attractions ranging from historical to outdoorsy. But many attractions, even though they've been around for a while, are still loved in Rochester.