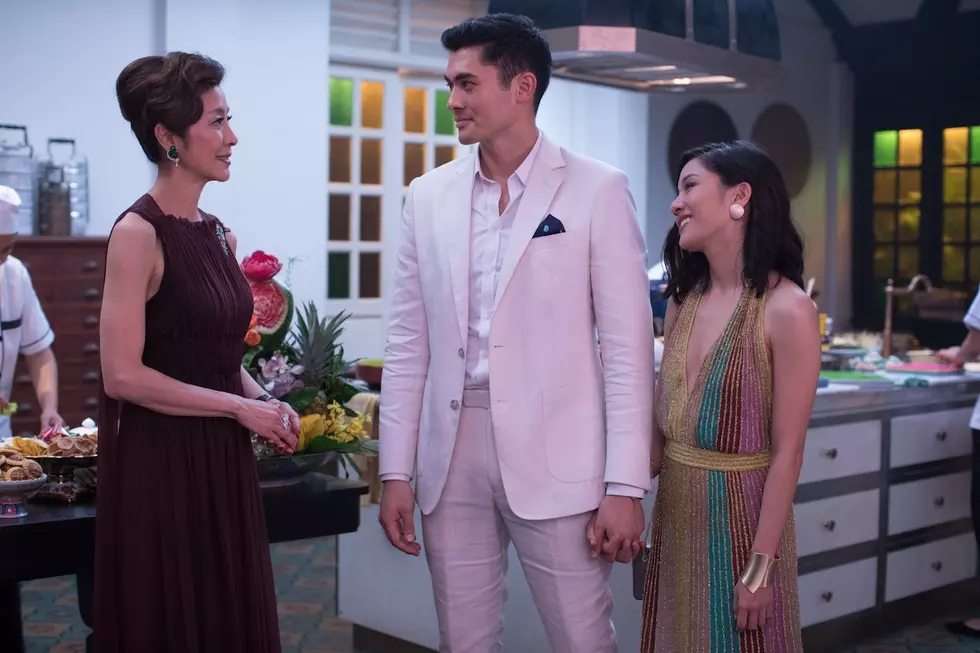 See Crazy Rich Asians Free on Saturday 'In The Park'
Warner Bros.
Once a month, from June 'til September, the RDA hosts Movies in the Park. The night always includes fun stuff to do with your kids before the movie!
This Saturday (July 20th), by popular demand, the movie is Crazy Rich Asians. Grab your lawn chairs and blankets (inflatable easy chairs?) and head to Central Park (225 FIrst Avenue NW). Activities start at 7 PM, the movie starts at 9.
This week, you can decorate a Chinese Lantern or a decorative box. There'll also be an origami station thank to the Rochester Public Library. Plus lawn games, too!
THIS WEEK'S FOOD AND DRINK FOR PURCHASE
WHAT: Movies in the Park
WHERE: Central Park, the one with the fountain and gazebo in Downtown, Rochester
WHEN: Saturday at 7 for activities, 9 for the movie.
COST: Free to attend.
FULL EVENT RUNDOWN - Click HERE.
Listen to James Rabe 6a to 10a on Y-105 FM