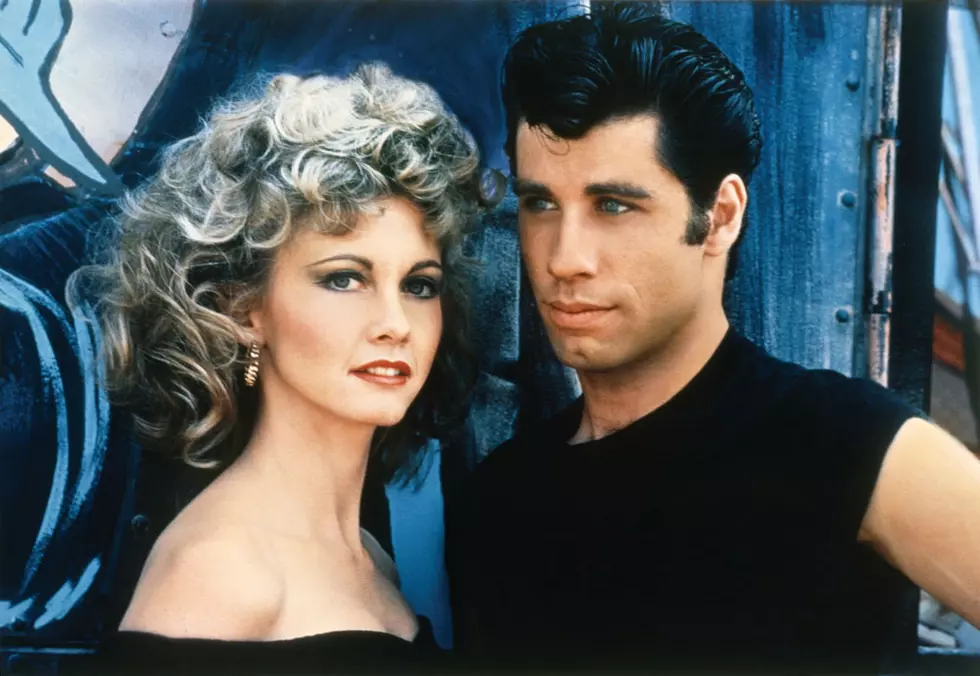 See 'Grease' at This Temporary Drive-In Theater in Rochester
paramount pictures
A few months ago everyone was dreading summer. At that time many of our favorite things were being cancelled or closed, and it didn't seem like there was going to be much to do during the hot summer months. Thankfully, safety restrictions have loosened getting us closer to normal.
Life isn't anything like it was prior to COVID-19, but it's nice to see things reopening and events being planned. Several southeast Minnesota pools have reopened, several area communities are planning Independence Day celebrations, and yesterday the Rochester Honkers announced that baseball is returning to Rochester this summer.
Now, a fun temporary drive-in theater is being constructed at The History Center of Olmsted County. How fun would it be to pack your family in the car and grab some snacks or take-out from your favorite restaurant before you head over to watch the movie? You'll have the chance to do that this weekend. The public is invited to join the festivities this Friday night. There will be live music starting at 7:30pm and then the movie, Grease, will start at sunset.
WOW: Stay the Night in a Beautiful Castle in Minnesota