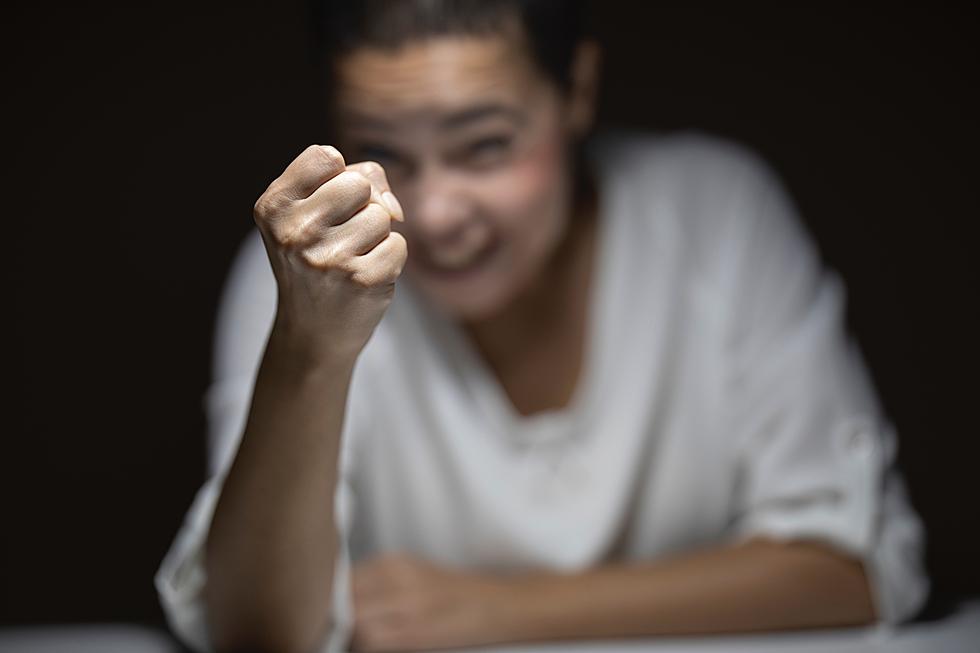 Some of the Country's Biggest Bullies Are Just an Hour From Rochester
Photo by engin akyurt on Unsplash
Is this right? A new survey says some of the biggest bullies in the country are lurking only an hour away from Rochester.
Bullying is a big problem all over the place these days. This new survey by the number-crunchers at WalletHub says that 1 in 5 kids say they've been victims of bullying over the past year, whether in person or online.
And if you're looking for a place with some of the biggest bullies, you don't have to go very far from Rochester. That's because WalletHub says that Wisconsin is the #2 state of their list of States with the Biggest Bullying Problems.
Now, being that I'm a Wisconsin native, I was curious just HOW WalletHub compiled their list-- and how America's Dairyland landed at #2 on that list this year. As it turns out, it's based on some pretty decent data. WalletHub said they looked 20 different categories involved in bullying, ranging from "bullying-incident rate" to "truancy costs for schools" to "share of high school students bullied online."
And, sure enough, there's the Badger State, second only to California when it comes to bullying. Wisconsin had one of the highest percentages of kids getting in physical fights on school grounds. They also ranked 3rd for anti-bullying laws, and second for bullying prevalence. But there are 8 other states where bullying is also a problem. Check it out:
The Top 10 States for Bullying in 2021
1. California
2. Wisconsin
3. Alaska
4. Missouri
5. Mississippi
6. Lousiana
7. Montana
8. New Hampshire
9. West Virginia
10. Alabama
So if Wisconsin is second in the country for bullying, you might be wondering where we ranked here in Minnesota. I scoured the WalletHub list, but couldn't find any reference to the Bold North. Is it our Minnesota 'Niceness?' Well, not quite. WalletHub says due to 'data limitations' the Land of 10,000 Lakes, along with Oregon and Washington were excluded from the survey.
Bullying can take many forms, including verbal bullying. And while the following 10 things people have said about Rochester and Minnesota might not quite be 'bullying,' they still raise a few red flags. Keep scrolling to take a look!
Listen to Curt St. John in the Morning
weekdays from 6 to 10 a.m. on Quick Country 96.5
10 Red Flag Things People Say About Rochester and Minnesota
The red flag trend, where people say or believe something questionable, is taking social media by storm, so here are 10 huge red flags about Rochester and Minnesota!