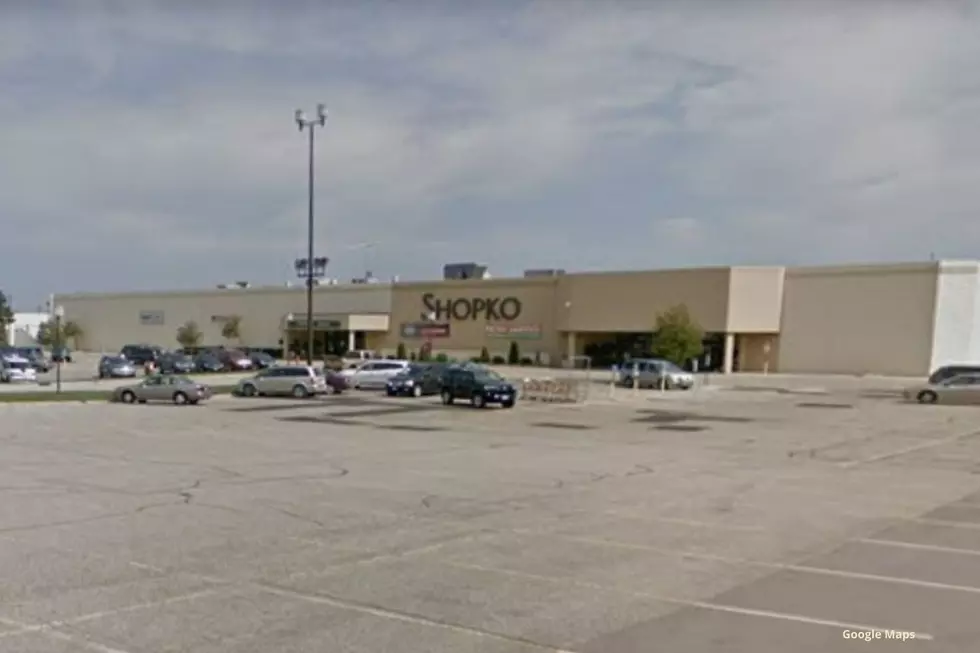 Something New Is Going In The Old Shopko Store Location In South Rochester
Credit: Google Maps
I had to do a double-take as I drove by the old Shopko store on the south side of Rochester.
It appears that Spirit Halloween will be showing up in Rochester. It isn't clear on when they will be filling their store with costumes but "opening soon" signs are up on the front doors of the old Shopko location by Culver's on Broadway.  Their website did say that all locations will be announced after August 3rd and that they will have over 1,400 stores nationwide.  It's just a temporary store but it is great to see some of our empty buildings being used.
Costumes with masks that are part of the costume are already in high demand but if you want to take a peek at what costumes they will be offering this year, you can check out their website here.
The top costumes this year supposedly are going to be:
The Addams Family costumes
Disney's Descendents 3 characters
Toy Story 4 costumes
JoJo Siwa costumes
How to Train Your Dragon costumes
Super Monsters costumes
Fortnite costumes
Narwhal and Unicorn costumes
Avengers: Endgame costumes
Frozen 2 costumes
How much do you usually spend on Halloween?  Let me know by sending me a message over on my Facebook page (Jessica On The Radio) or DM me on Instagram. I'm a bit frugal on the costumes and for years would have my kids made their own.  One year, my child was a mummy and he just wore black with toilet paper all over.  We drove to a friends' house and most of the toilet paper was on the floor of my car by the time we got there.  That was a definite Halloween costume fail.
MASK UP! Trending Mask Designs For Sale Benefiting a Good Cause
WOW: SEE INSIDE NEWLY LISTED MED-CITY MANSION