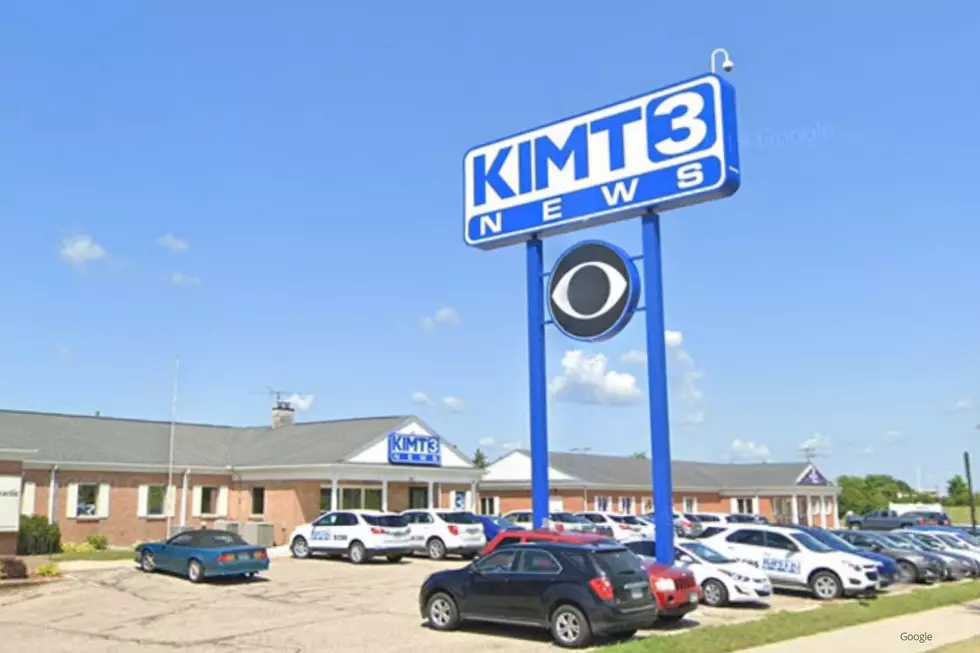 Tearful Goodbye on Friday for Amazing Rochester News Anchor
Google
You know a team truly is more of a family when co-workers get choked up as the news is announced that someone is leaving.  That tearful goodbye happened on Friday, July 1st, at KIMT News 3 in Rochester, Minnesota as another reporter in the Rochester community said goodbye.
Brooke McKivergan, who has been working at KIMT News 3 since she graduated college 4.5 years ago, signed off from KIMT News 3 in Rochester, Minnesota on Friday.  If you've watched her these past few years, you know she has a contagious smile, an infectious laugh, and has been a joy to see on-air.  I know she will be missed by many but you can tell from the goodbye that happened on the set of KIMT News 3 that she will be missed by her co-workers even more.
Life update! After 4.5 years at KIMT, I'm signing off. It has been such a joy to share the stories of southern Minnesota and northern Iowa these last few years. Thank you for trusting me, and welcoming me into your home every morning. I'm headed back to Columbus, Ohio to be with family and friends who have eagerly awaited my return for quite some time now! Rochester will always have such a special place in my heart. Stay tuned for my next adventure 💙 - Brooke McKivergan's Facebook Page

 
Thank you, Brooke, for being a smile for our community each morning!  As many people have said on Facebook, good luck on your next adventure in life, and enjoy those moments with family.
Welcome to your next road trip!  It's a Minnesota Bucket List with the Top 50 places and things to visit.
Pack up the car because it is time for a road trip all over the state of Minnesota!  If you are looking for a great Minnesota adventure but aren't sure where to start, this list of the top 50 places to visit is the perfect solution for you!
It's a Minnesota Bucket List! 50 Things You Must Do and See in Minnesota
The land of 10,000 lakes has so many amazing places to visit and explore! Scroll through this Minnesota Bucket List of 50 places and things to do and see how many you've crossed off the list.