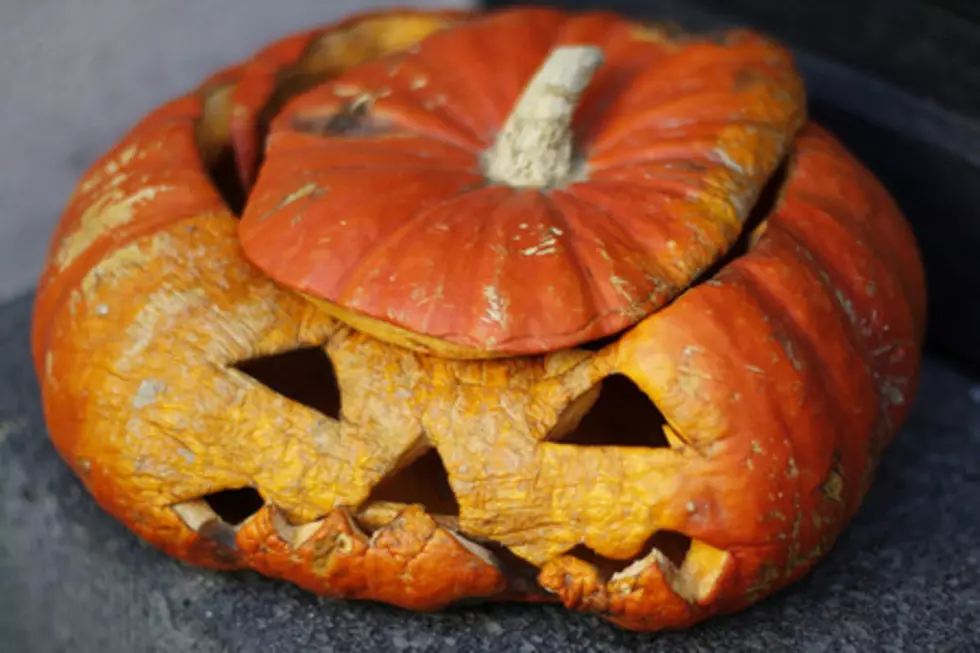 The Best Ways to Get Rid of Your Pumpkins in Minnesota
ThinkStock
Enter your number to get our free mobile app
Halloween is over and you probably have a few pumpkins still sitting on your porch or around your house. Don't just throw them out-- here are the best eco-friendly ways to dispose of them.
With the possible exception of seeing all those festive Christmas decorations still up after the holidays are over in early January, there are few things sadder to me than a shriveling pumpkin (that may or may not have been carved for Halloween) still sitting on your front porch.
And, sure, pumpkins are still a big part of fall here in Minnesota, even after Halloween is over. (I mean, come on, is it really Thanksgiving without some pumpkin pie?) But if you're looking to move on and get that pumpkin out of the way, there are better ways to do it instead of just tossing it in your trash.
The Best Ways to Dispose of Pumpkins in Minnesota
And while Halloween may be over, it's technically still fall here in Minnesota until December 21st, when the winter solstice takes place. So keep scrolling to take a look at some of the 10 best things about autumn here in the Land of 10,000 Lakes-- before the snow flies again!
LIST: 10 Best Things About Minnesota in the Fall