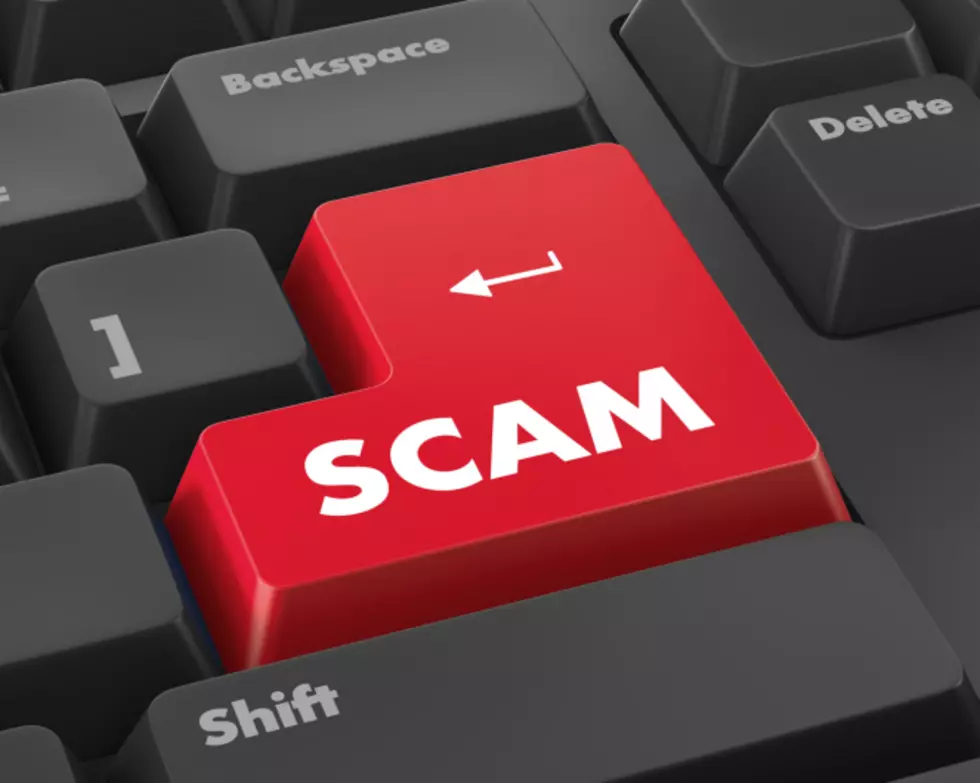 The Better Business Bureau Warns of DMV Scam Sites
Getty Images/iStockphoto
Another day, another scam site exposed by the BBB. This time, the scam sites are mimicking DMV sites.
Enter your number to get our free mobile app
The phony DMV sites, according to the Better Business Bureau look very identical to the real ones. They are designed to fool consumers to think they are taking care of typical DMV business, like signing up for a REAL ID, renewing a drivers license or something else when they are ultimately getting scammed.
While these sites can look legitimate, the BBB give these tips to help spot those phony sites:
Double check the URL before you enter personal and payment information: It can be easy to click on a sponsored ad or imposter website without noticing. Before you enter any sensitive information, double check that you are on the right website and that the link is secure. (Secure links start with "https://" and include a lock icon on the purchase page. Learn more at BBB.org/BBBSecure.)
Be wary of third-party websites: Some websites appear to offer a legitimate service but are only fronts for a scam. Be suspicious of websites with no working customer service number and no physical address. Typos and grammatical errors can be indications of a scammer's handiwork, too.
Make online purchases with your credit card: Fraudulent charges made on a credit card can usually be disputed, whereas that might not be the case with other payment methods. Unfortunately, there is no way to get back the personal information you may have shared.
If you come across one of these sites, or you believed you have been scammed, you can visit BBB.org/ScamTracker.
STOP: 8 Things to NOT do in Minnesota
Wake up with Jarred Becker every weekday morning from 6a-10a on AM 1390 KRFO
Connect with me on Social Media!
Twitter - @Jarred_Becker
Facebook - Jarred Becker