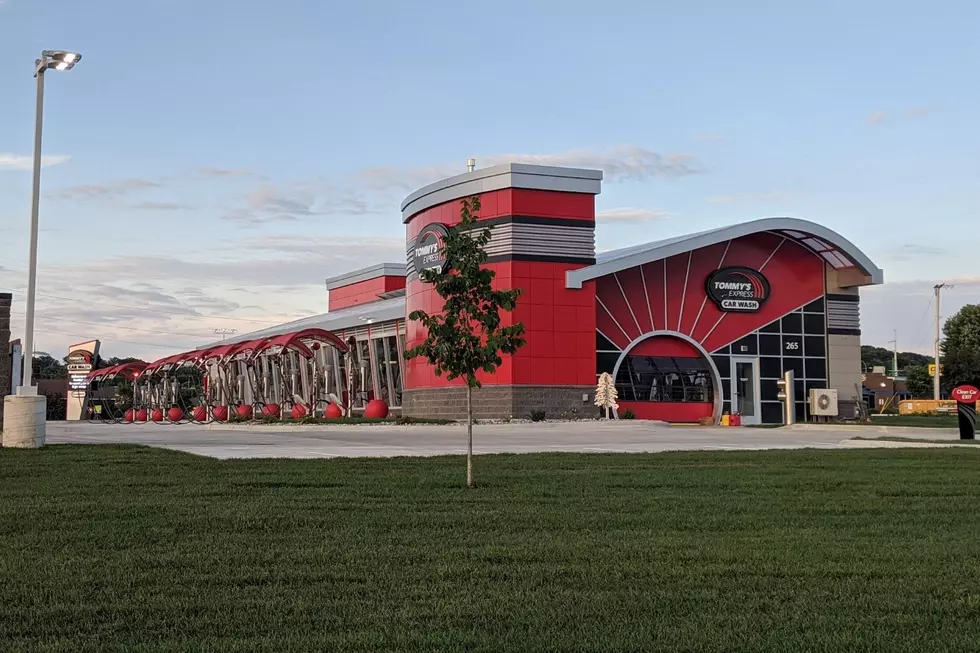 Tommy's Car Wash in Rochester is Almost Ready for Their First Customer
Credit: Jessica Williams
It's a brand new, squeaky clean, business in Rochester and they just shared the exciting news that they are almost ready to open.
How is this car wash different than the others in town? Their website states that they have frustration-free washing at all of their locations.  You download their app and sign up for an account.  All of your washing preferences, car info, and payment plans will be saved through the app so you can "enjoy endless washing for one monthly price".
A lot of people have been asking how big the vehicles can be inside this new car wash.  I don't have those exact answers but their company Facebook page did share that "We love washing big vehicles. 💪🏼 Bring on your dually pick-ups, lifted trucks, and tricked out jeeps. 😎🔥".  I also saw a photo that showed a vehicle at 82 inches and the quote "Be below and you are good to go! No exceptions."
MORE TO EXPLORE: 10 Fun Road Trips Just an Hour From Rochester