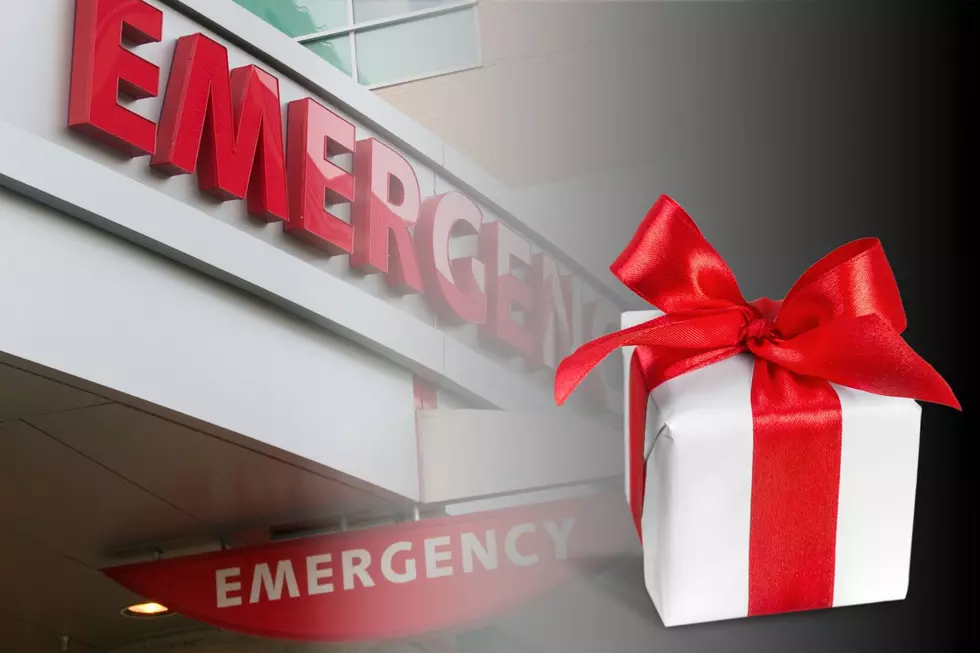 Urgent Need to Help 190 Adults and Kids in SE Minnesota
ThinkStock/Canva
As kids excitedly await for Santa to show up and parents are trying to figure out where exactly they stashed all of those gifts that last few weeks, some families are struggling with a bigger battle.  During the holiday seasons, as some families are celebrating, others are checking visiting hours.
Help Bring Smiles to 190 Adults and Kids in Southeast Minnesota This Holiday Season
One of the most exciting times of the year is actually one of the hardest and loneliest times for many in Southeast Minnesota.  This Christmas season, NAMI Southeast Minnesota needs your help.
The 2022 Holiday Gift Drive is going on now and in just a few weeks, 190 gifts for adults and kids will be brought to those receiving inpatient treatment for mental healthcare.  Those gifts are wrapping themselves though and here are a few easy ways that you can help:
Gift Box Stuffing Event - December 21st from 1-3pm
Delivery Drivers that will deliver boxes in Rochester, Austin, Owatonna, and Winona - December 21st, 22nd, and 23rd
Create Handmade Cards for the Boxes - 190 cards are needed to add to the boxes that will be handed out.  This would be a perfect opportunity for service groups, classrooms,
As you are searching Amazon or stopping at stores for a few gifts to help Santa out, consider adding one more gift to your list for the 2022 Holiday Gift Drive!  If you'd like to help or would like more information, contact nami-semn@namisemn.org or call 507-287-1692.
Rochester, Minnesota Woman Pleading For Stolen Sentimental Items To Be Returned
On November 17th, 2022, a package was stolen in Rochester, Minnesota on 15th Street. The owner is asking for the following items to be returned as they are precious memories and items of a family member who recently passed away.
If you see these items anywhere or know where they are, the owner would love to have these returned, no questions asked. If you happen to see the items below somewhere and aren't sure how to reach the owner, feel free to send me an e-mail at
jessica.williams@townsquaremedia.com
and I can help make the connection so the items can be returned.
LOOK: 25 over-the-top Christmas displays from across America
To help get everyone in the mood for the upcoming holiday season,
Stacker
compiled a list of some of the most over-the-top Christmas displays across America.