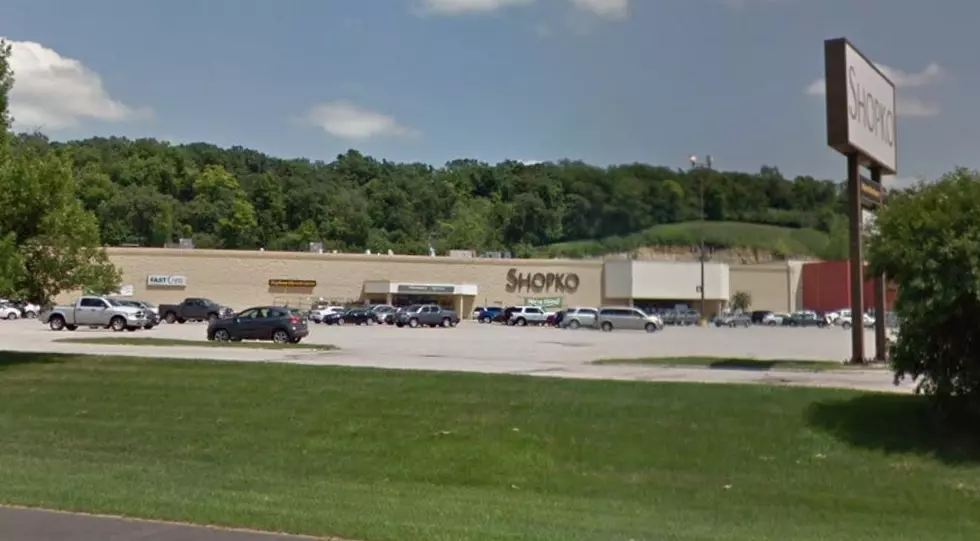 We Now Know What's Going In The Empty Shopko North Building
google maps
Last January, Shopko entered into bankruptcy, and by March the retail giant announced it was closing all of its stores. The company released a statement at that time saying the closings were due to "excess debt" and "the challenging retail environment". Liquidation sales started soon after, and it didn't take long for the stores to close their doors for good.
The former Shopko building in northeast Rochester won't be empty for much longer. According to KTTC, the building will be split into three sections with a restaurant on the west side, Haley Comfort Systems in the middle, and a yet to be determined business filling the remaining spot.
Construction is expected to start soon.
Enter your number to get our free mobile app